Got a set of Rays Volk Winnings in 18x10+20 in pearl white. These are genuine forged wheels with high brake clearances i.e. GTR Brakes. They come with centre caps and will require slim nuts
5x114.3 stud pattern
Price: On Hold
Purchased these with the intention of drifting on them but plans have changed and i'm running less offset so these have become available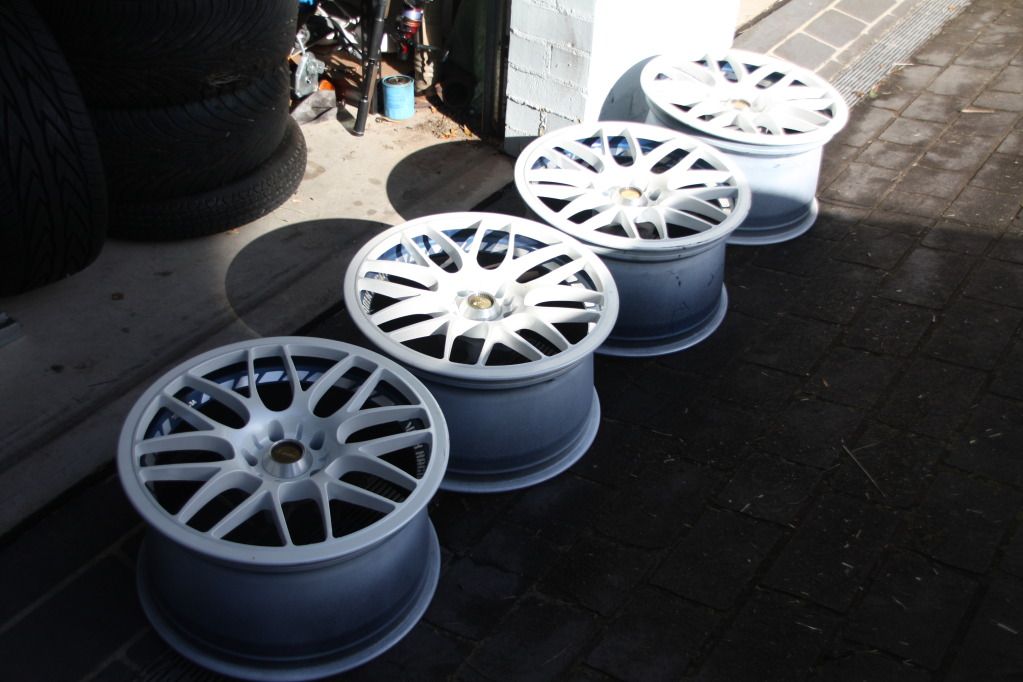 tried to show the pearl in this one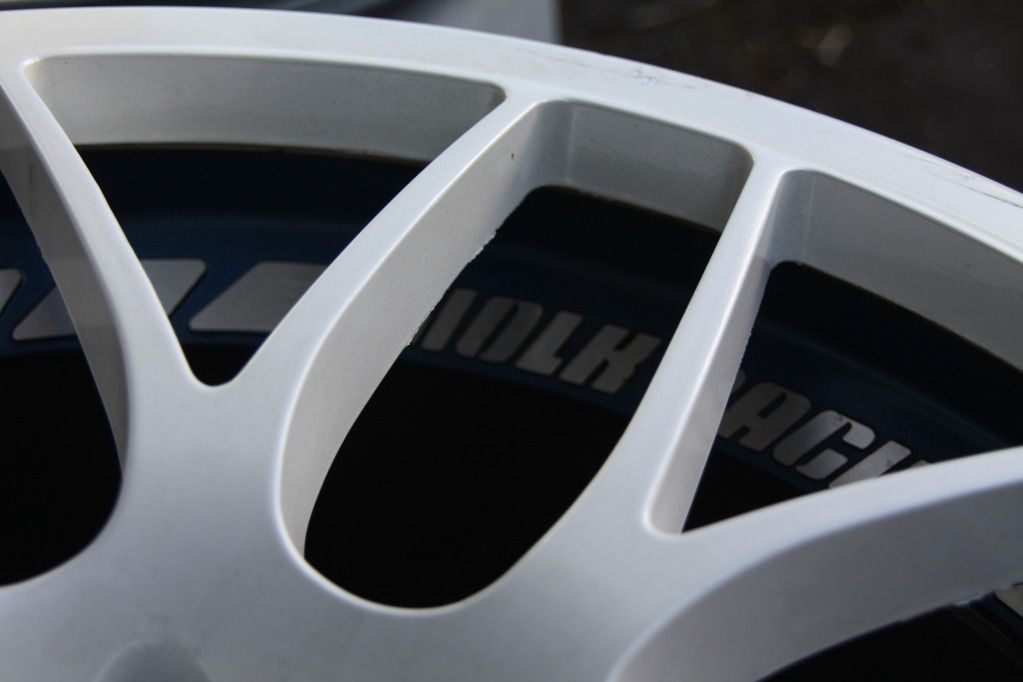 this rim has some scuff marks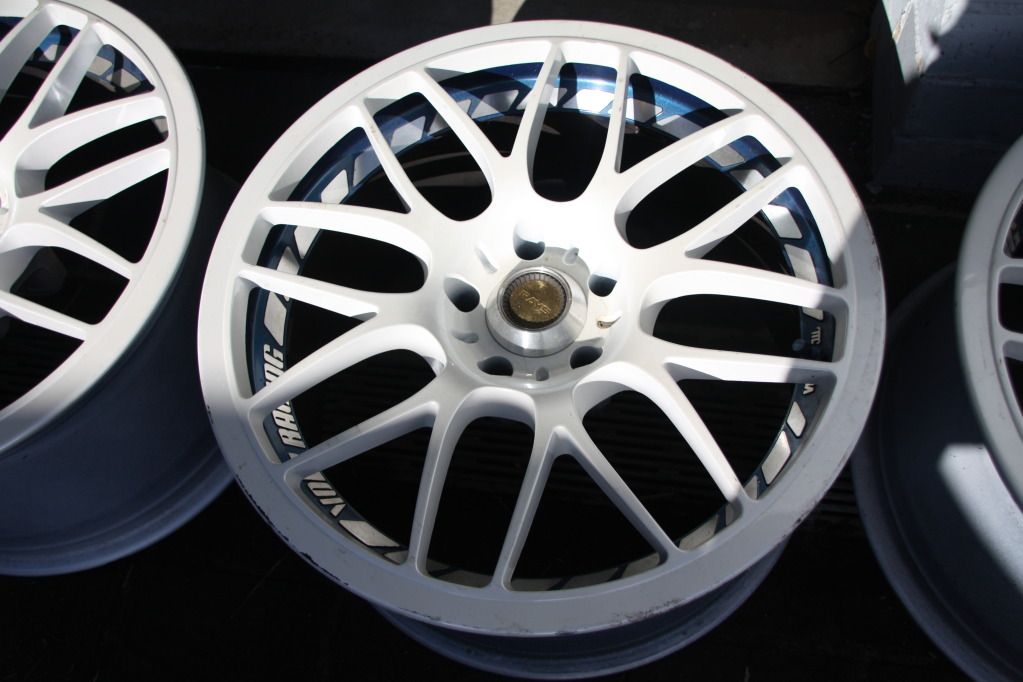 closer look
all come with centre caps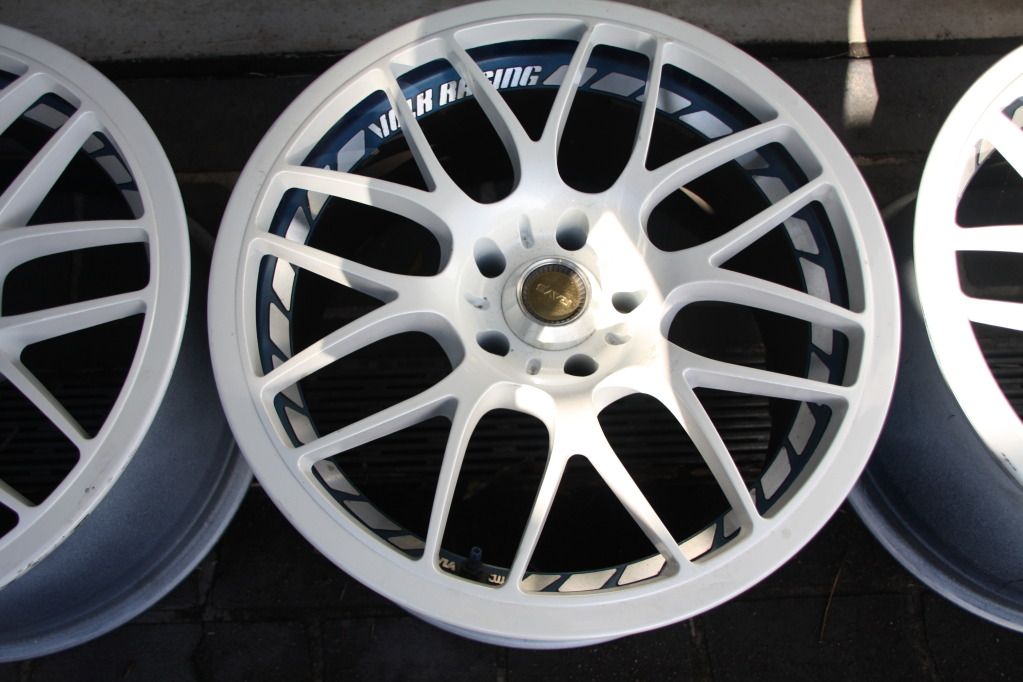 Work VS-MX 18x9.5+7 pair NO tyres
Multi Stud 4x114.3 and 5x114.3 they come with centre caps
Price: $850
These would make good skid wheels, i planned on using these on the front of my R33 but unfortunately these do not clear skyline brakes on the front so i'm assuming these are low disk.
There is a little pitting on the rims they do need a clean.
Come with centre caps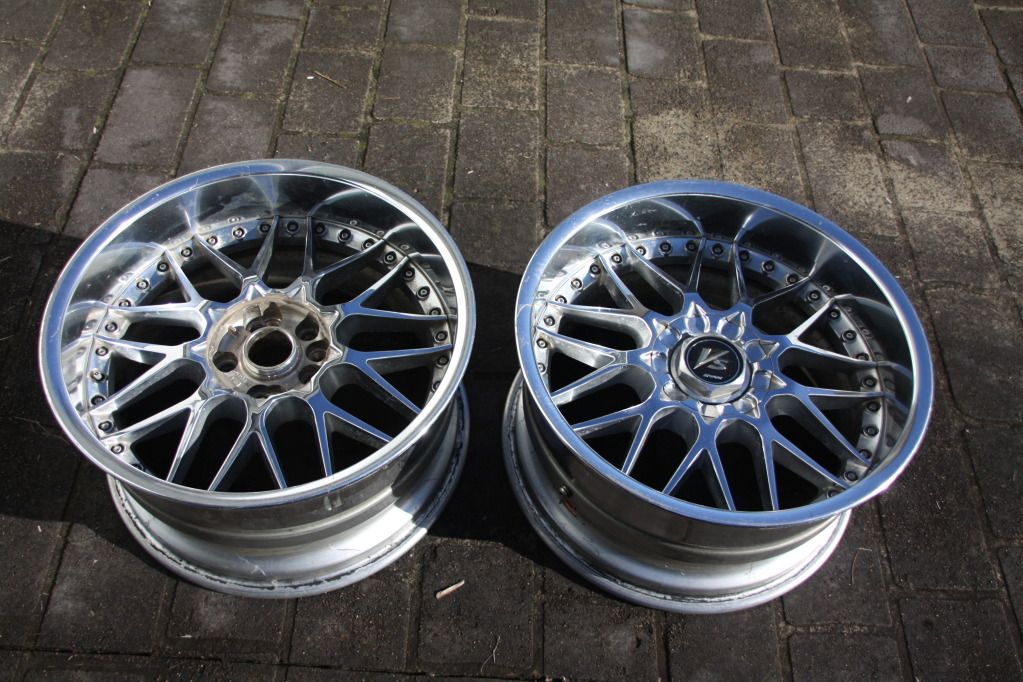 90mm of dish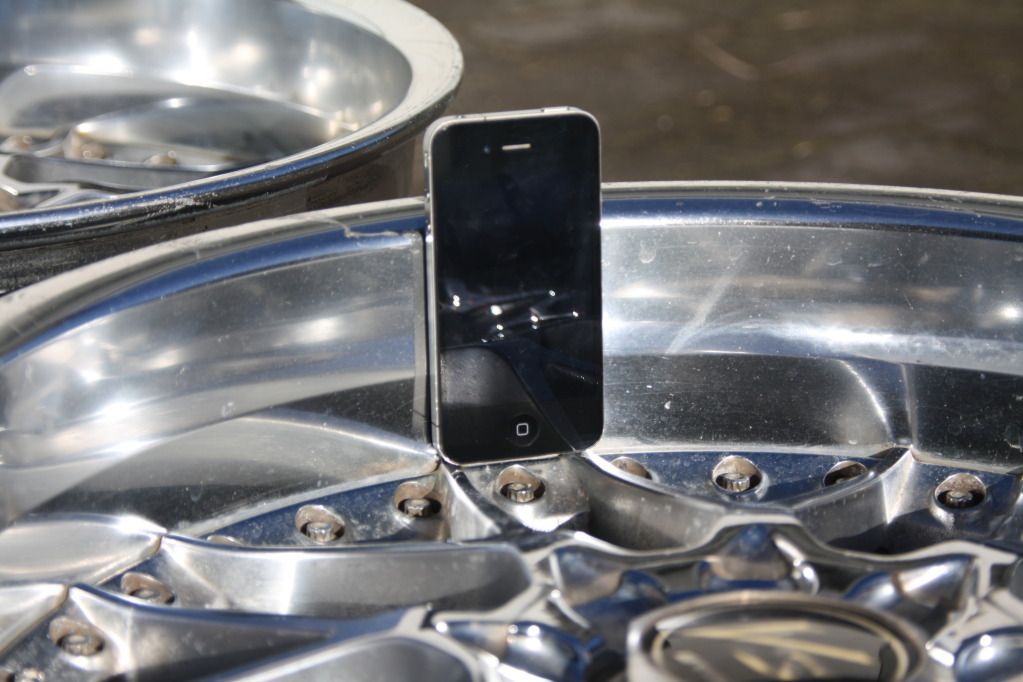 Don't need spacers here for fitment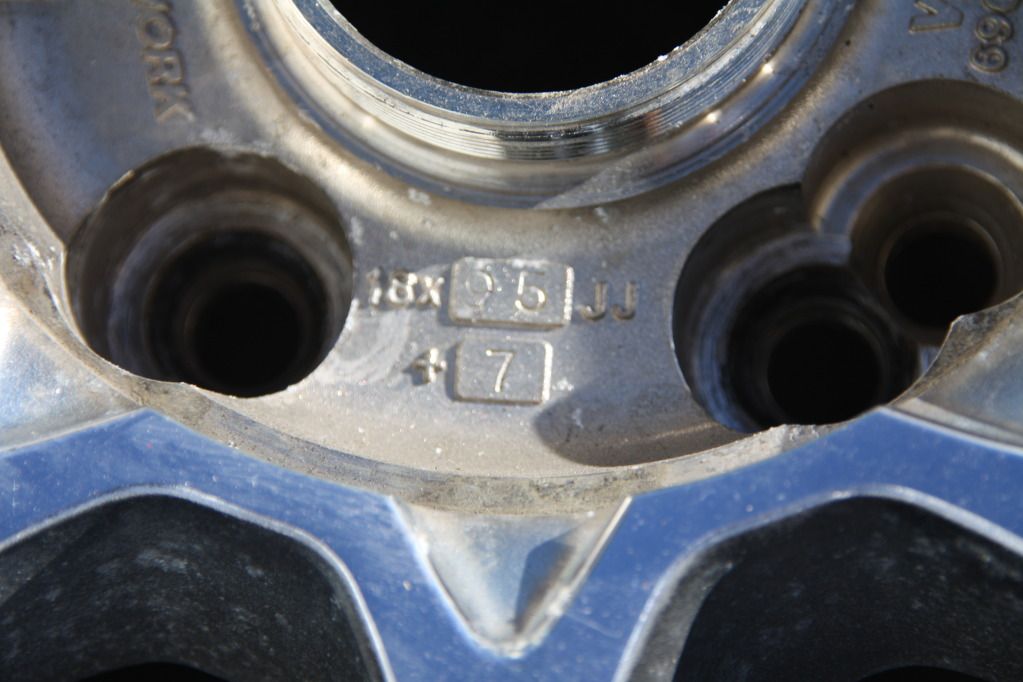 a few marks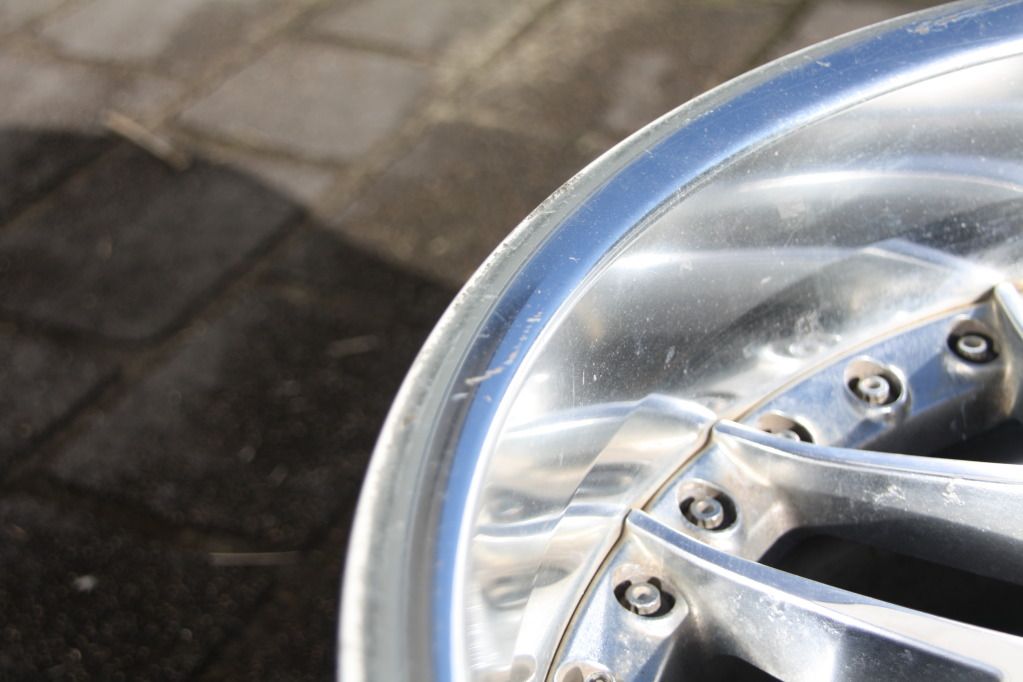 here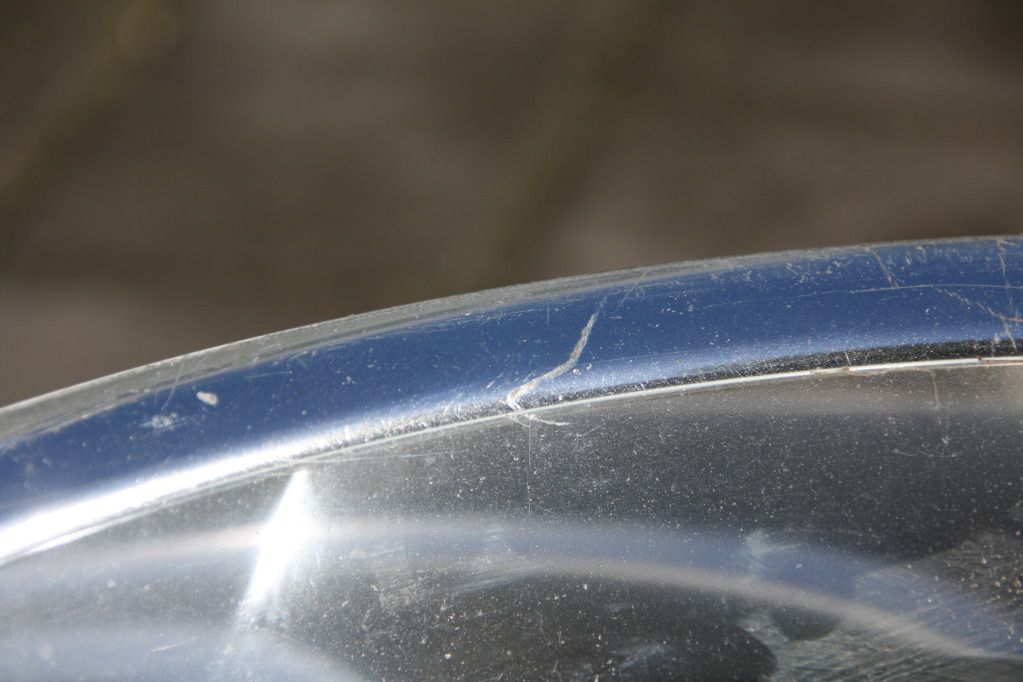 and here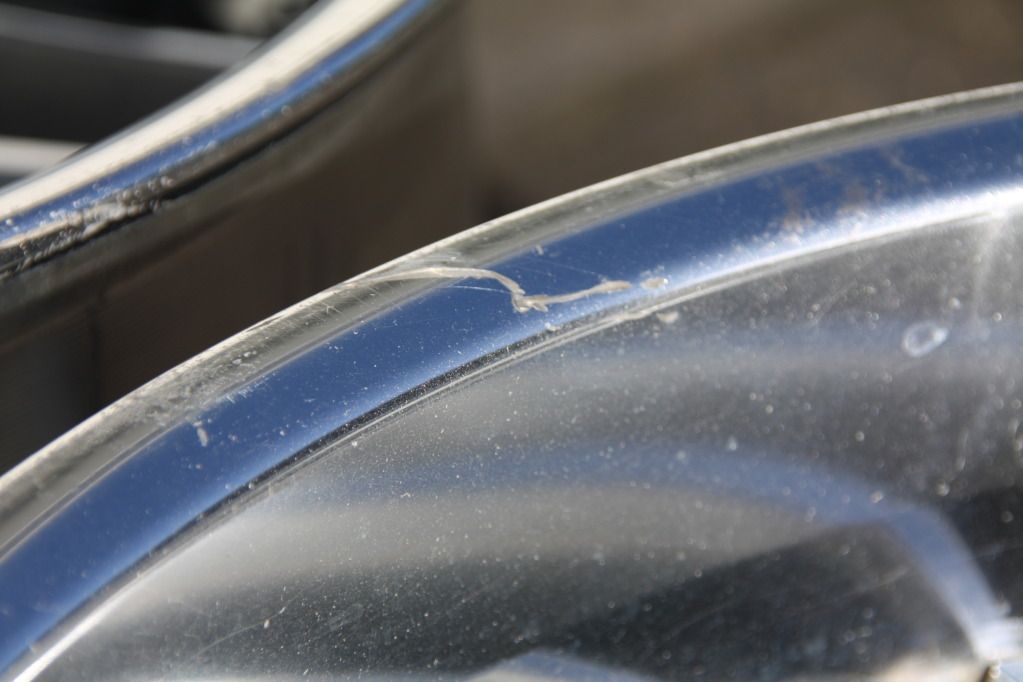 Multistud goodness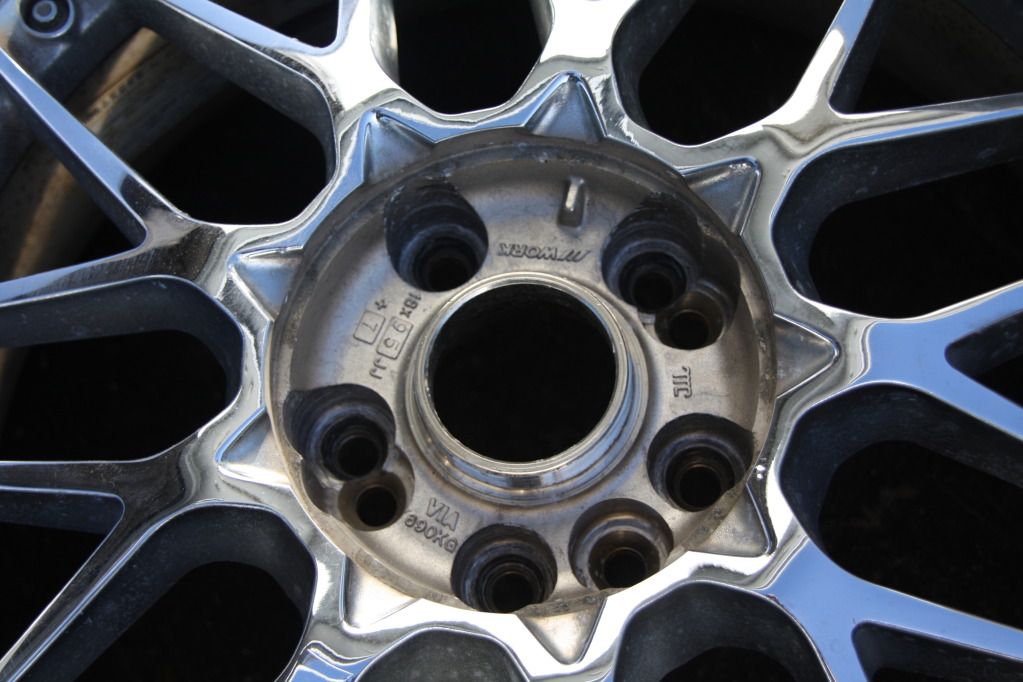 BBS Wisers 18x8 +38 and 18x9+38 genuine forged alloys none of this fake shit
Come with all centre caps there are tyres on 2 but they are bald and probably be popped by the time you see this
Price: Deposit Taken
18x8+38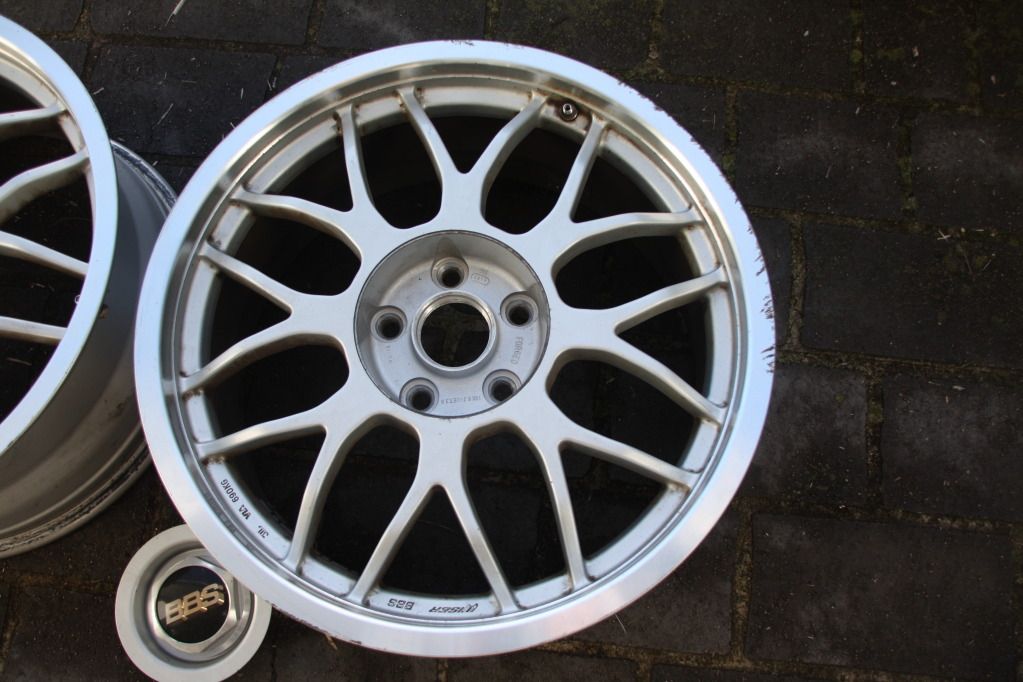 little bit of rash on that one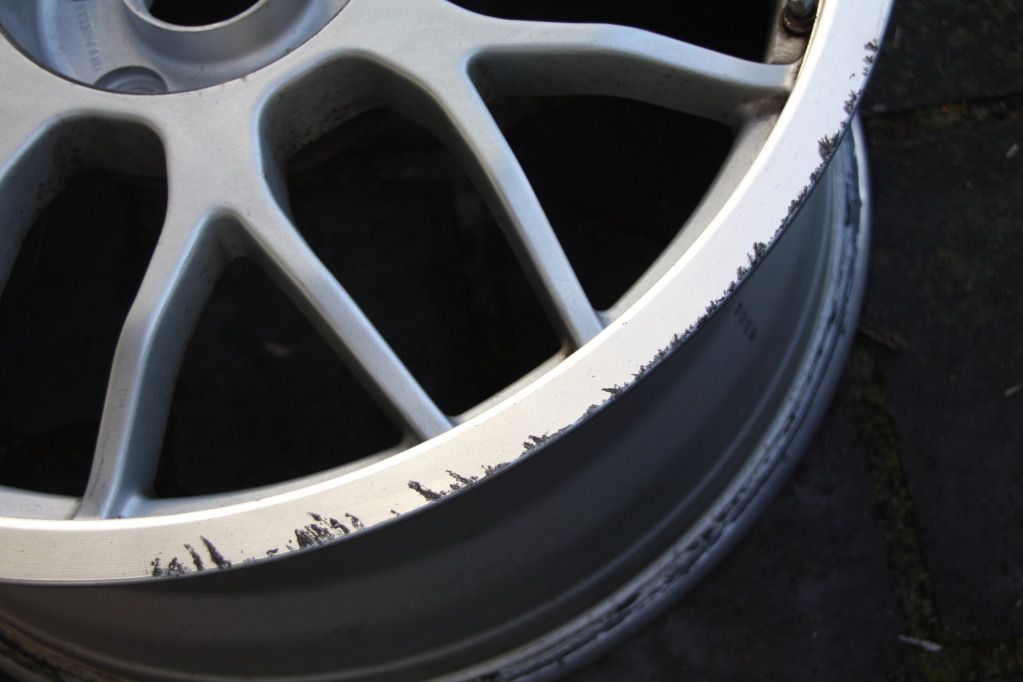 better conditioned one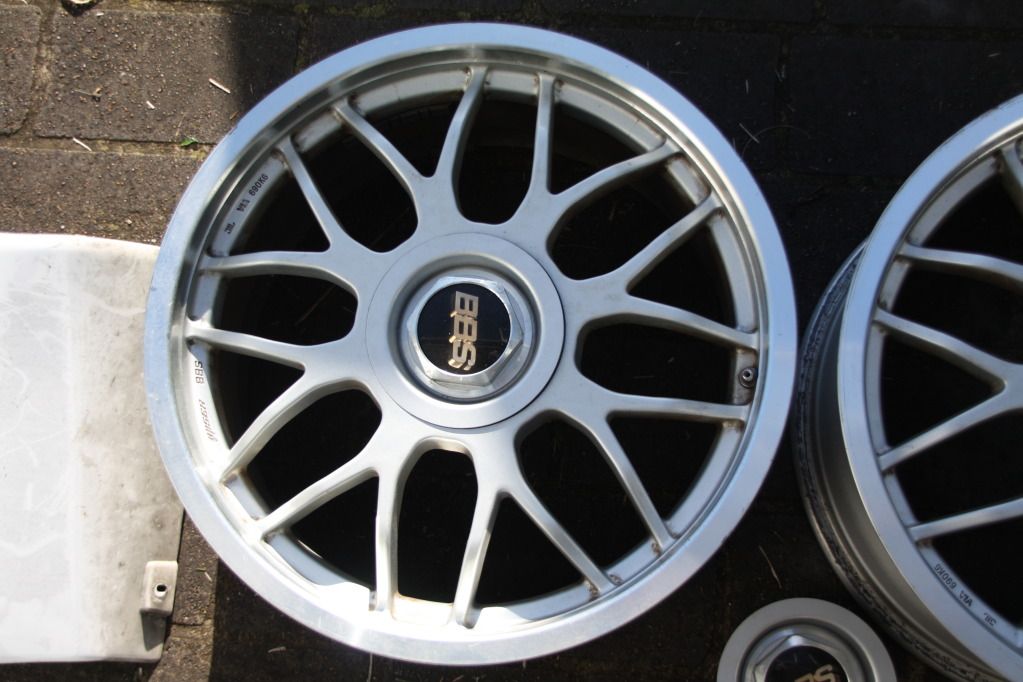 18x9+38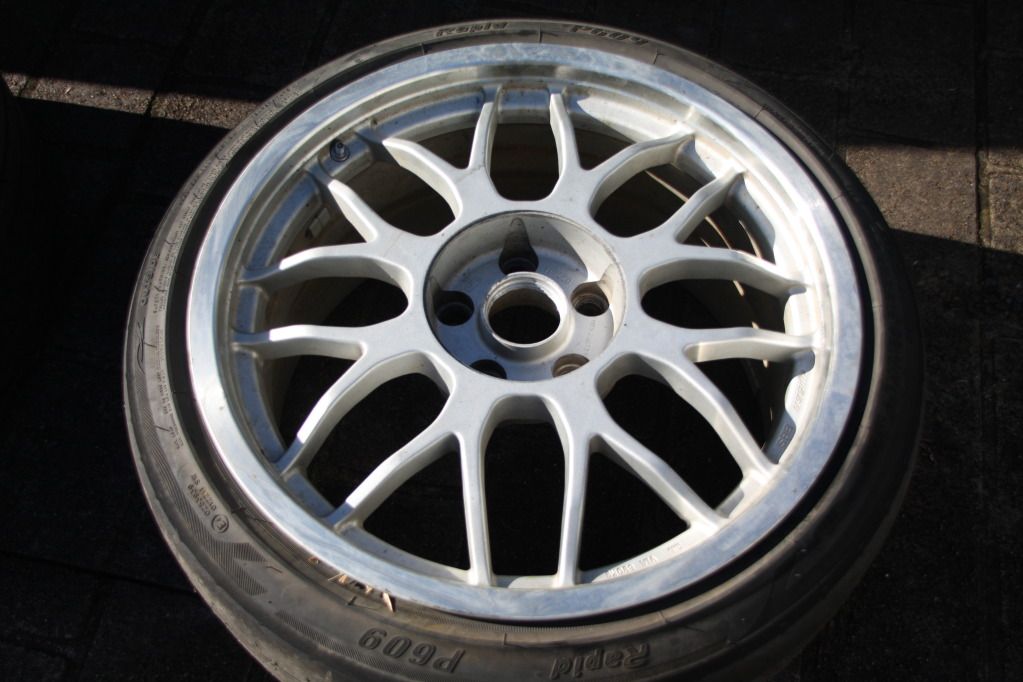 this one has some scuff marks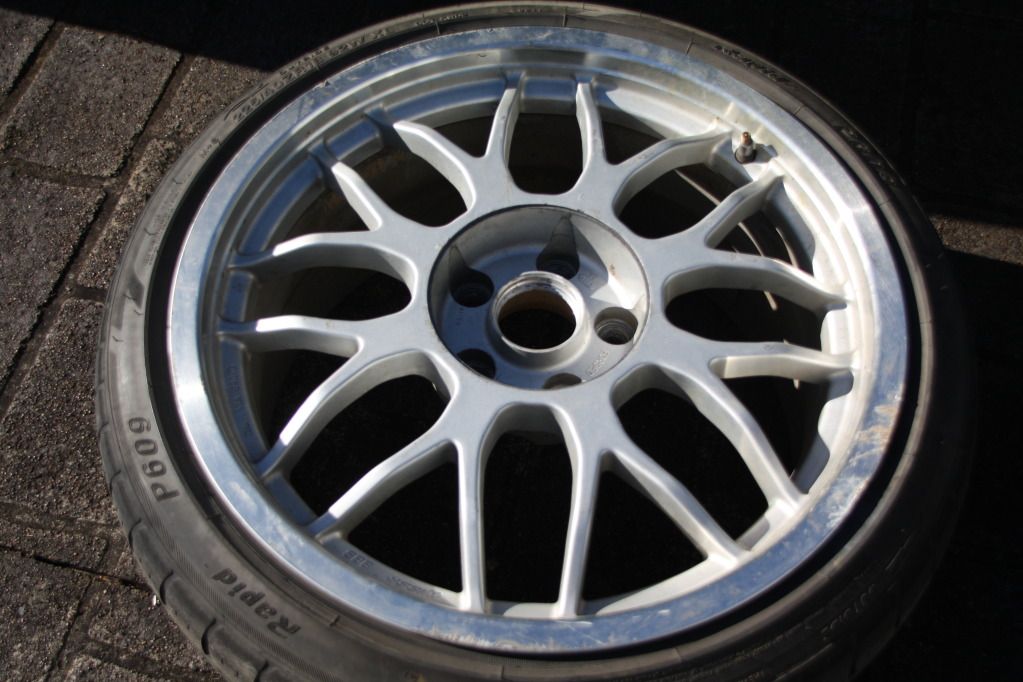 as seen here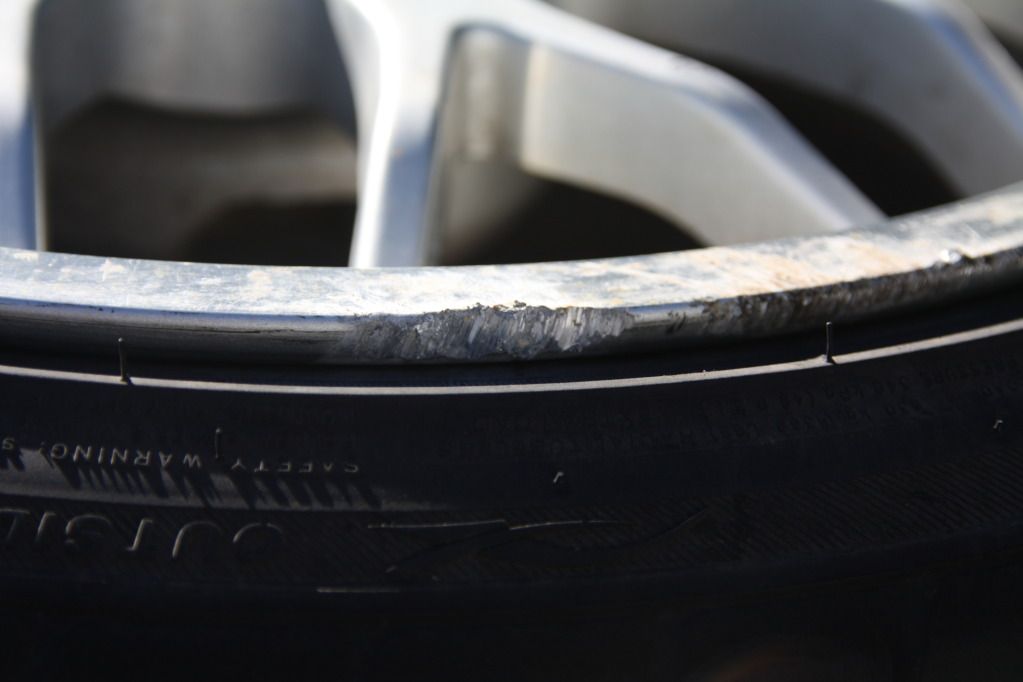 and here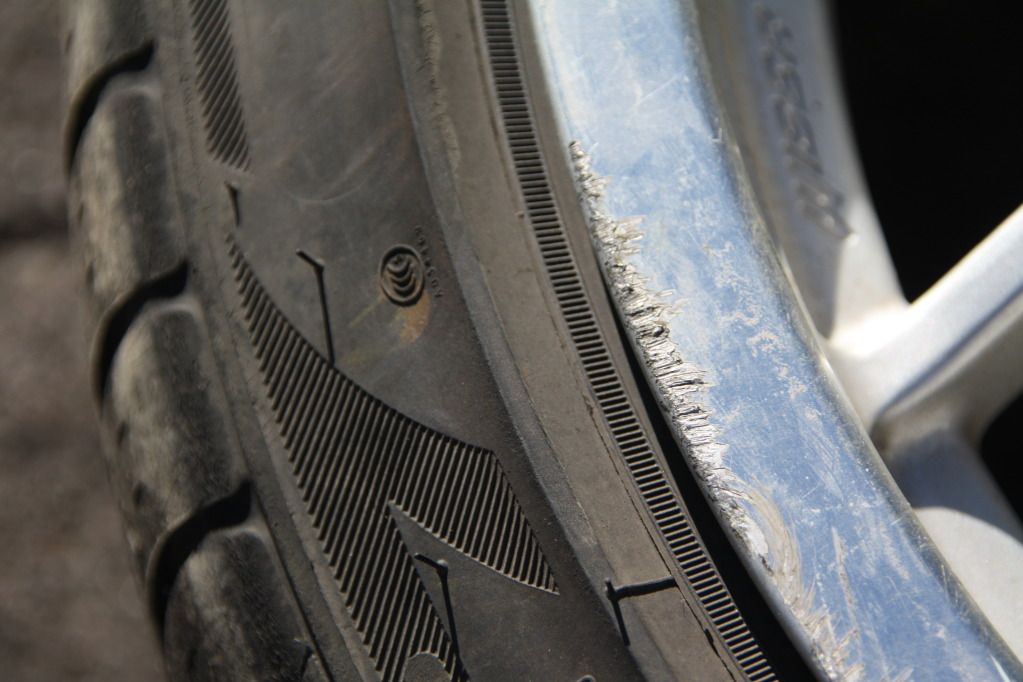 not that bad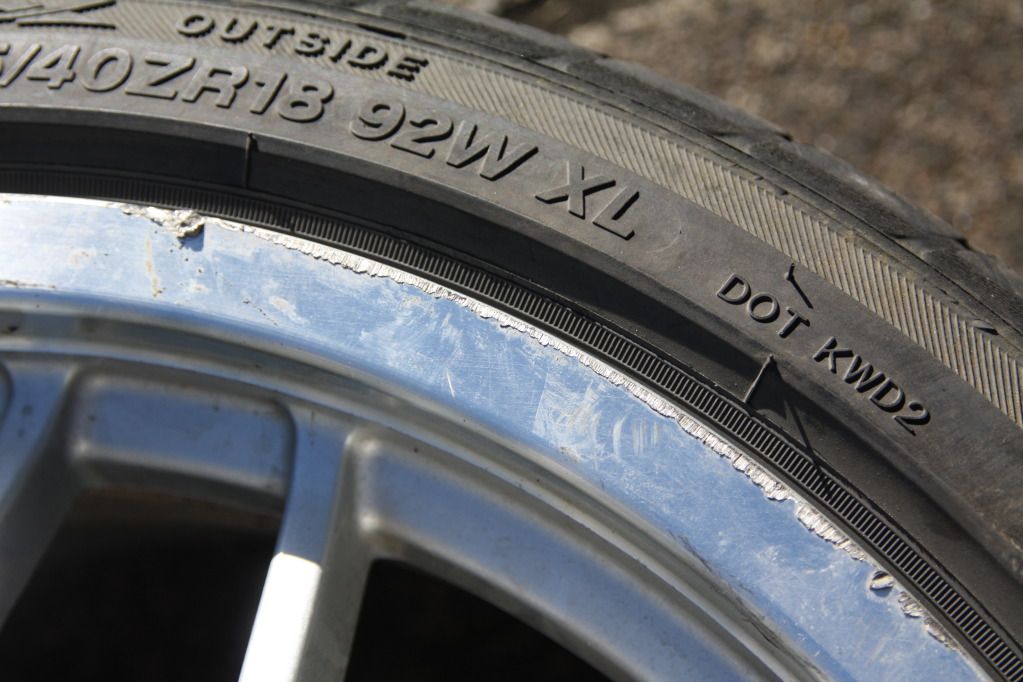 R33 M Spec Rear Pods, Good Condition need a clean one has a crack in it but can't see it when it's on the car. Not needed as i run a bodykit now and also need BN in my life
Price: $100
Dat Crack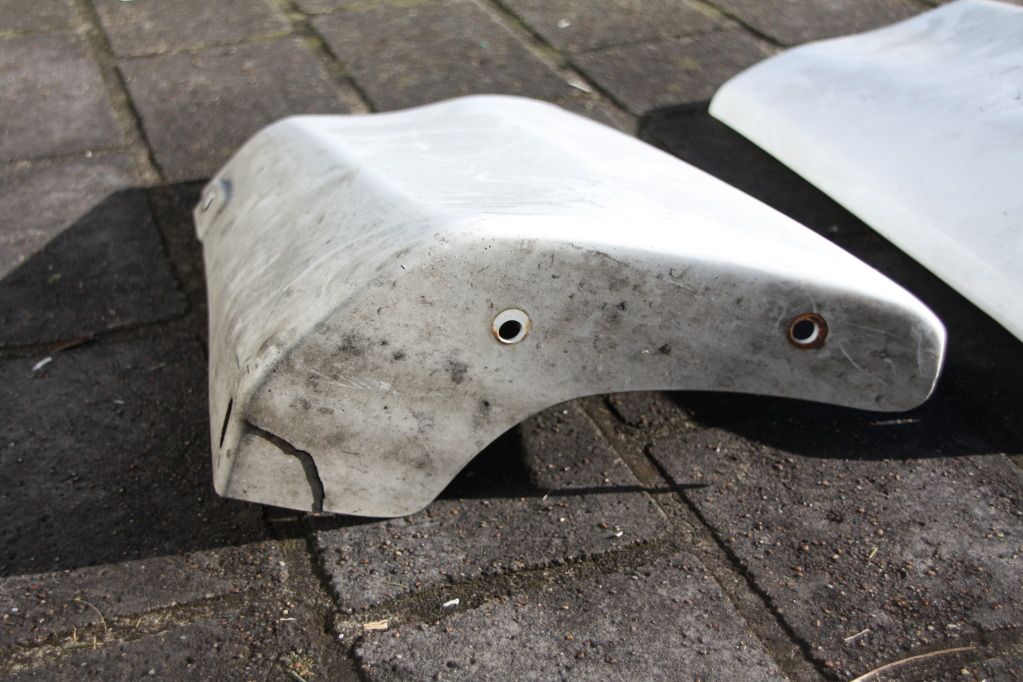 Not that bad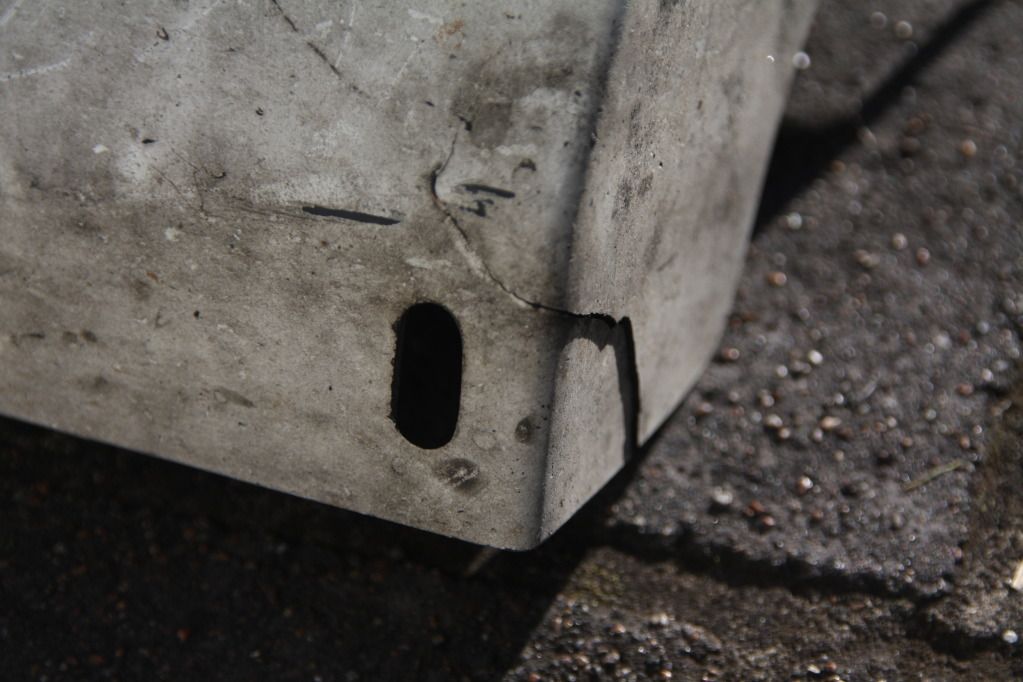 Can't even see it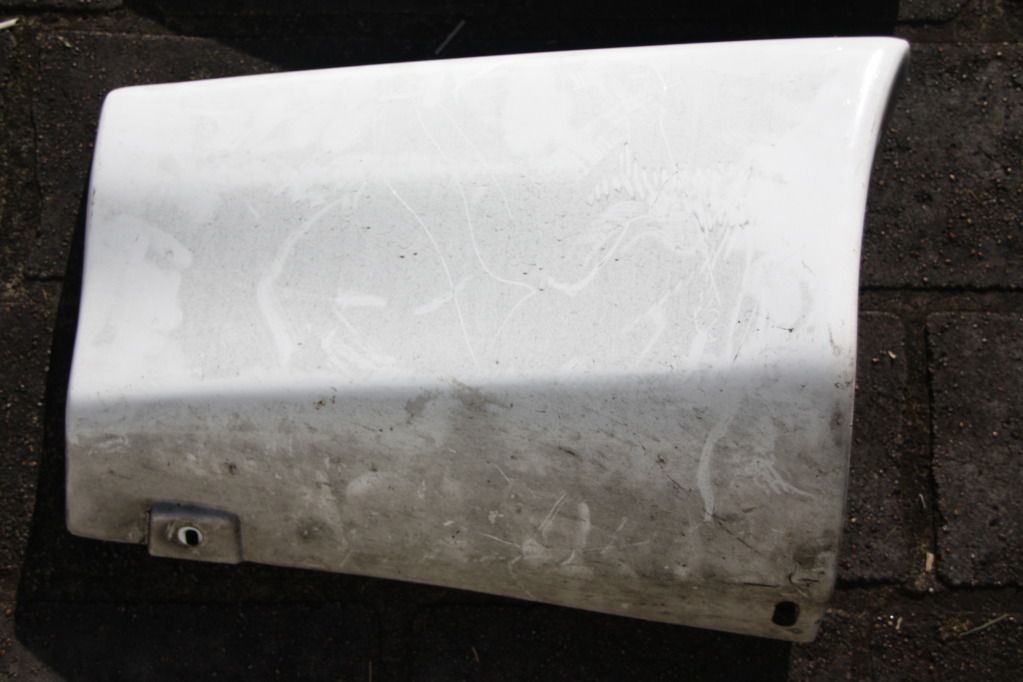 R33 GTR Wing Blade and End Caps, not needed anymore, Good Condition, End caps are wrapped in 3m di noc carbon fibre vinyl because i wanted a different look easily removed with heat.
Wing Blade $100
End Caps $50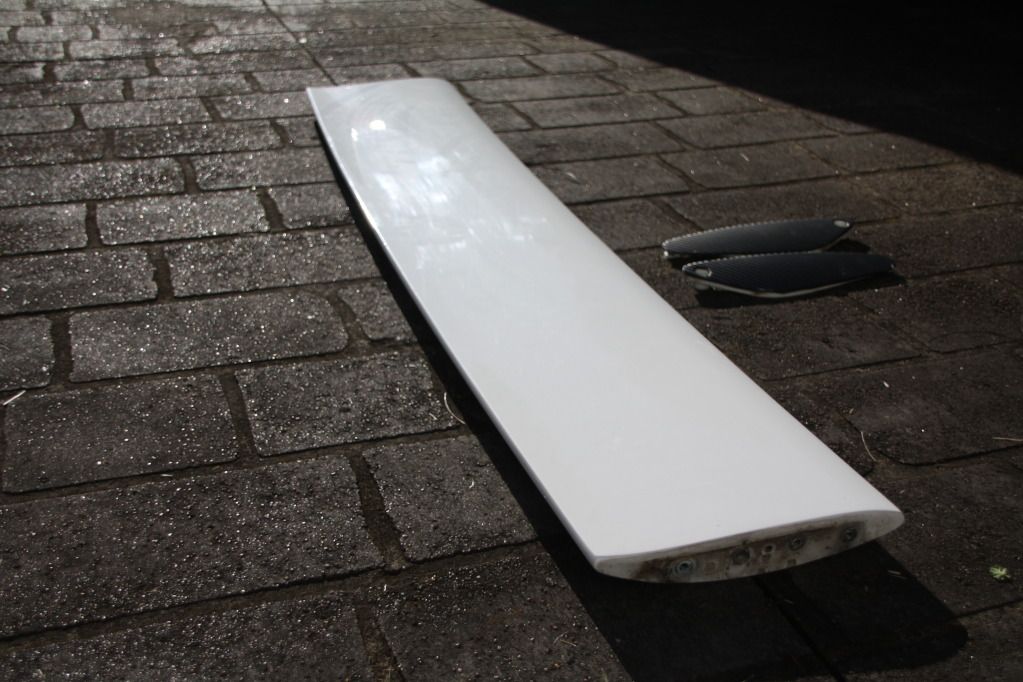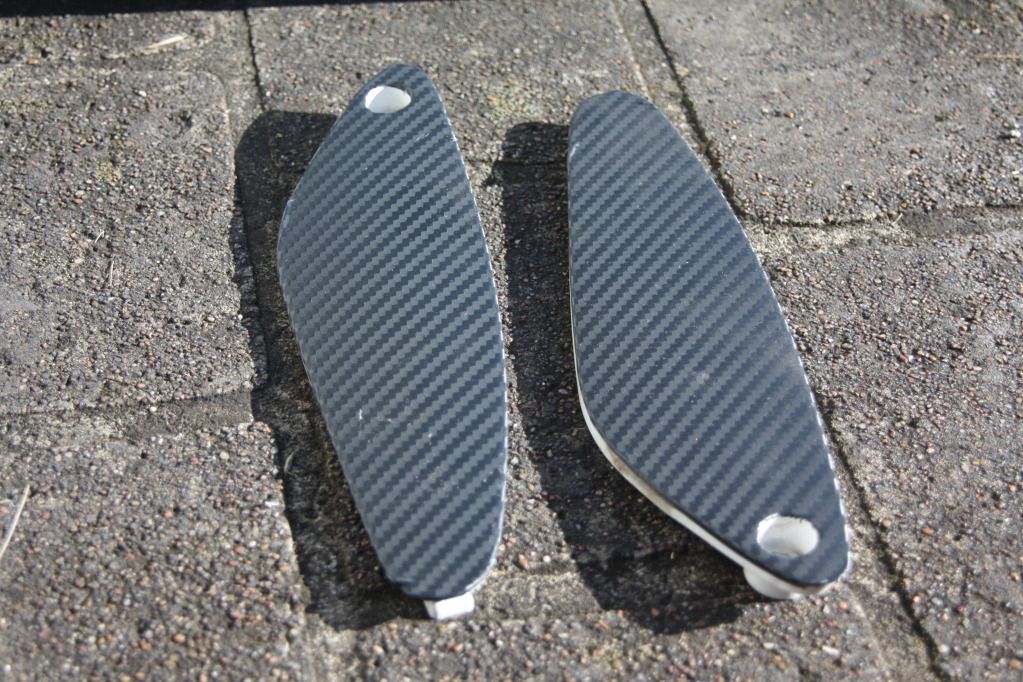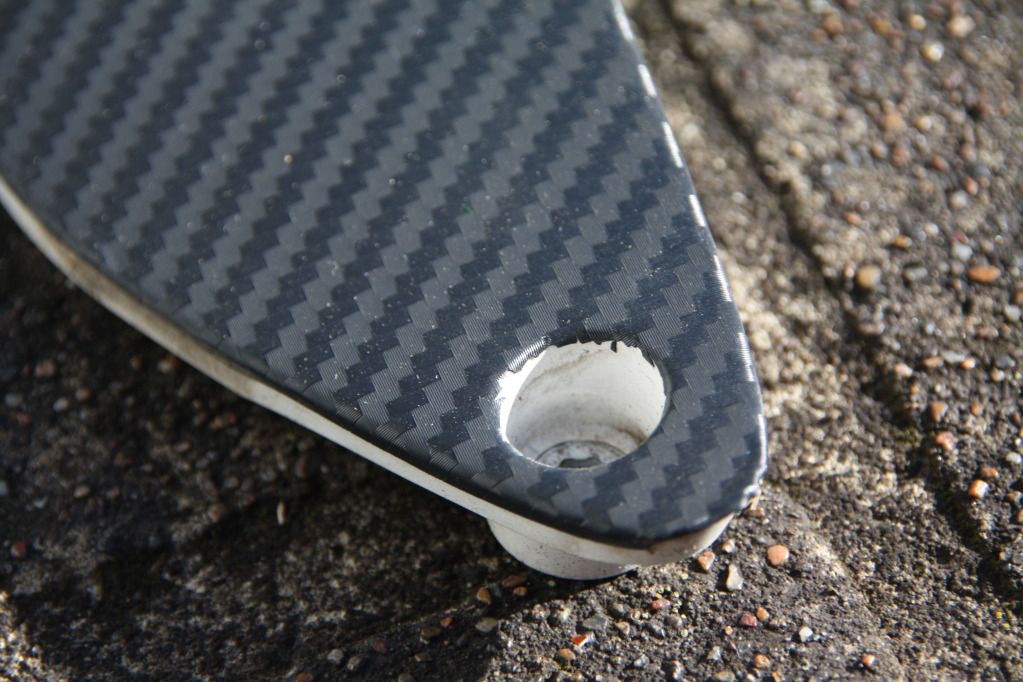 Rays Gram Lights 57pro 18x10+18 Pair Only No Tyres Included
In ok condition, one has 2 dints, and the other the lip has some corrosion from using acidic wheel cleaner
$950
Iphone shows how much dish available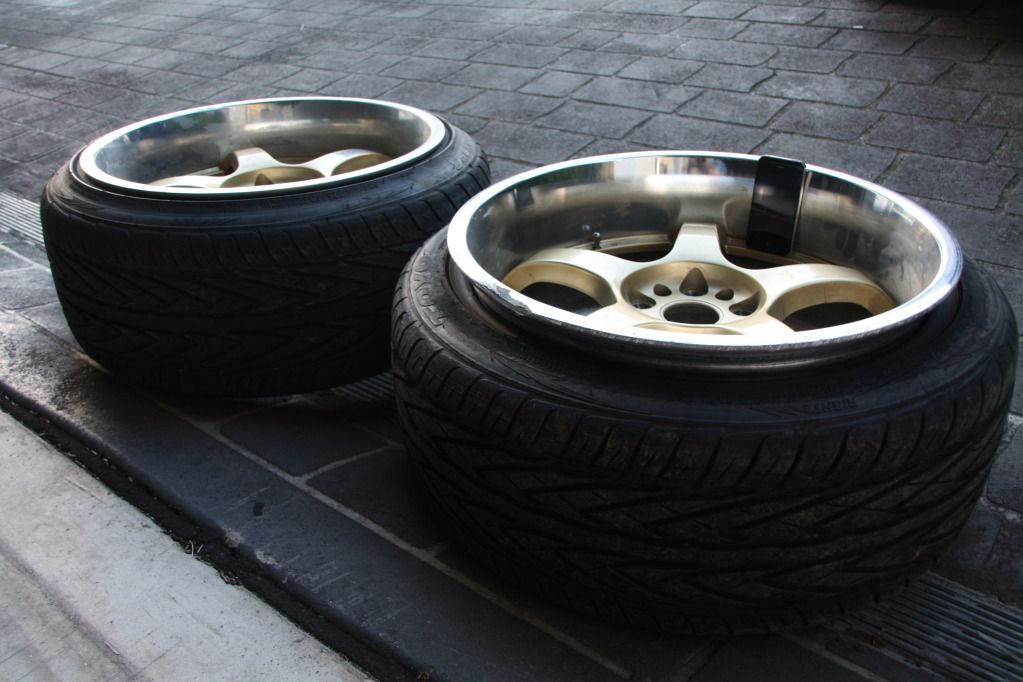 this one has corrosion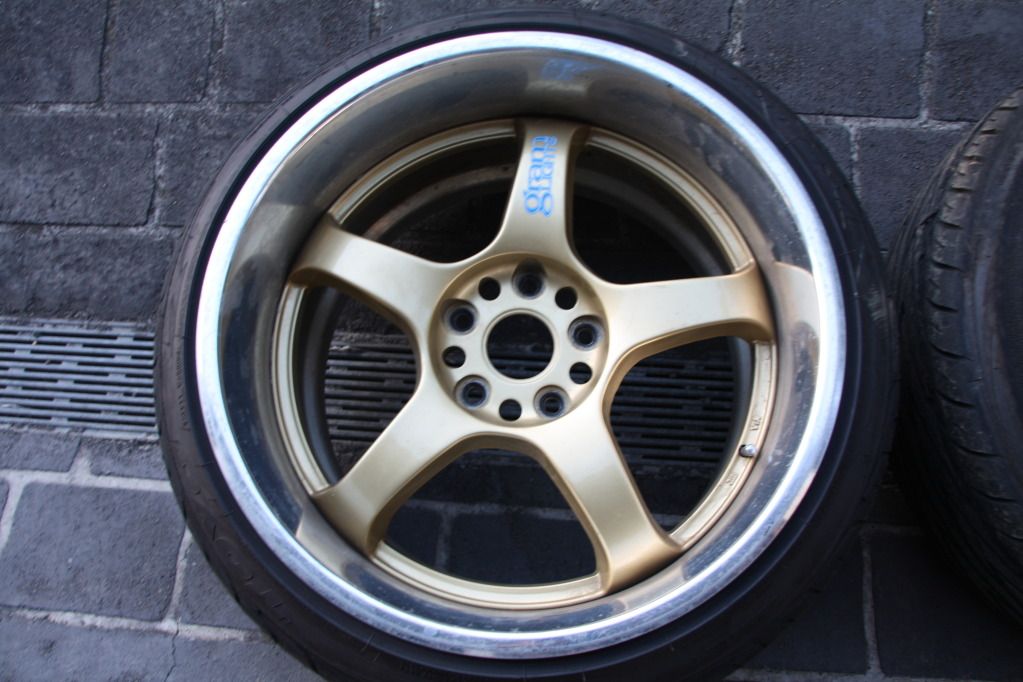 exibit A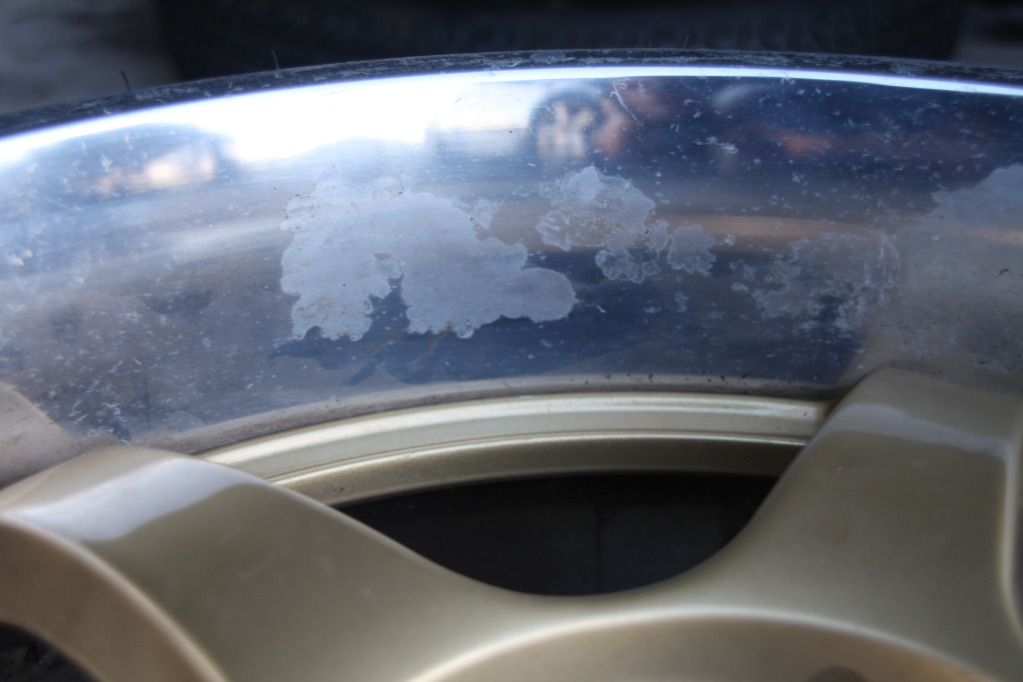 exibit B
this is one with 2 dints
exibit A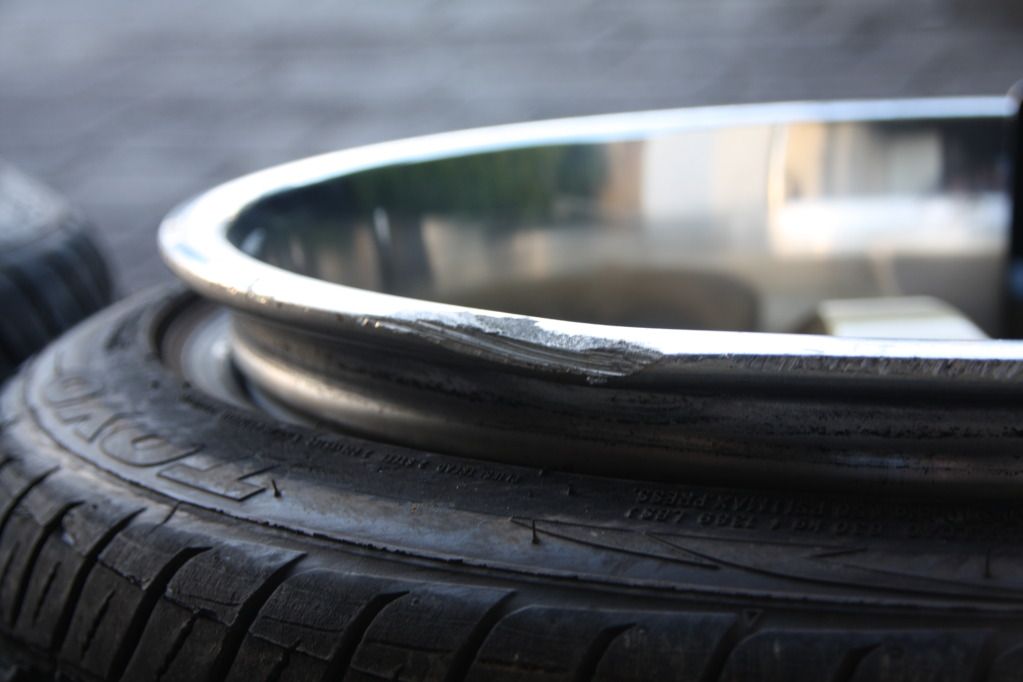 exibit B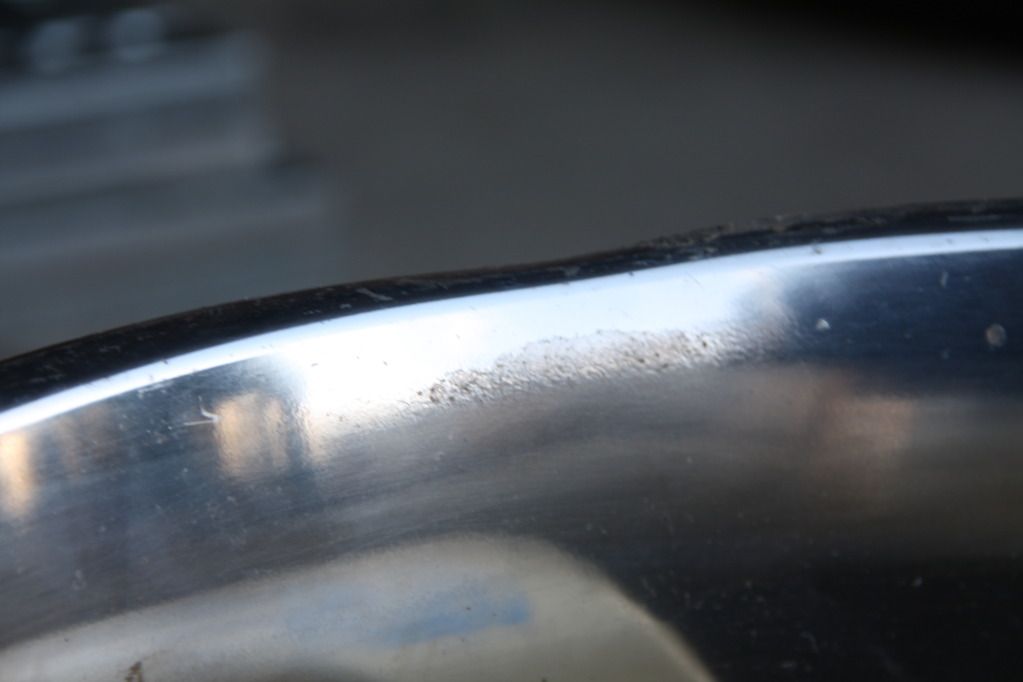 this one is located at the back of the rim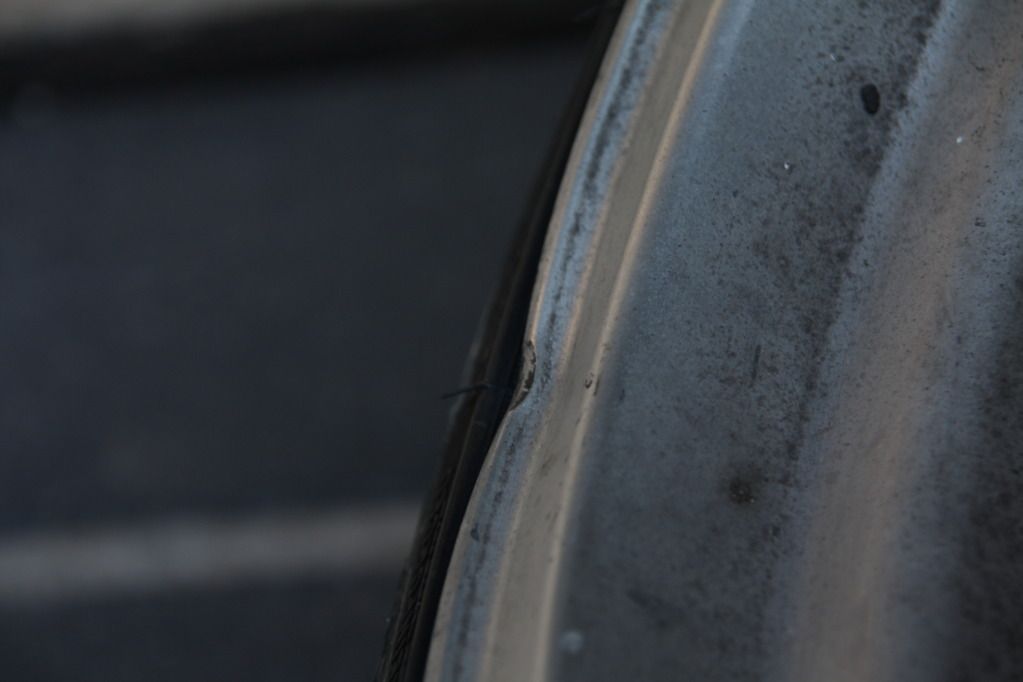 Work Meister 2p 18x9.5+28 in Silver Pair Only Tyres are not included and will be removed next week
price $875
Rim 1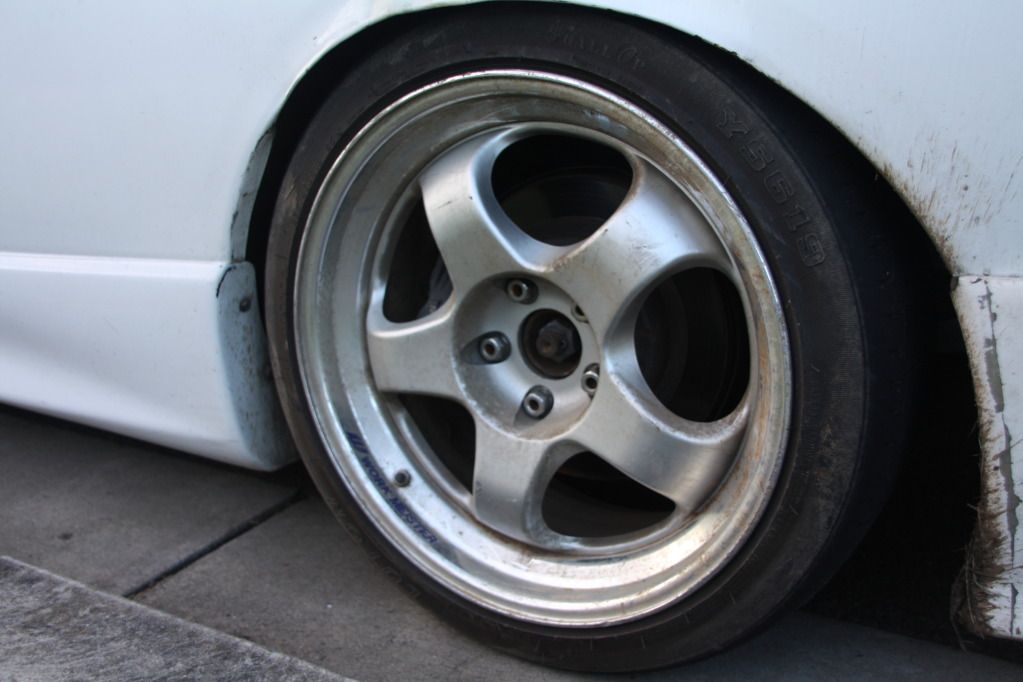 Rim 1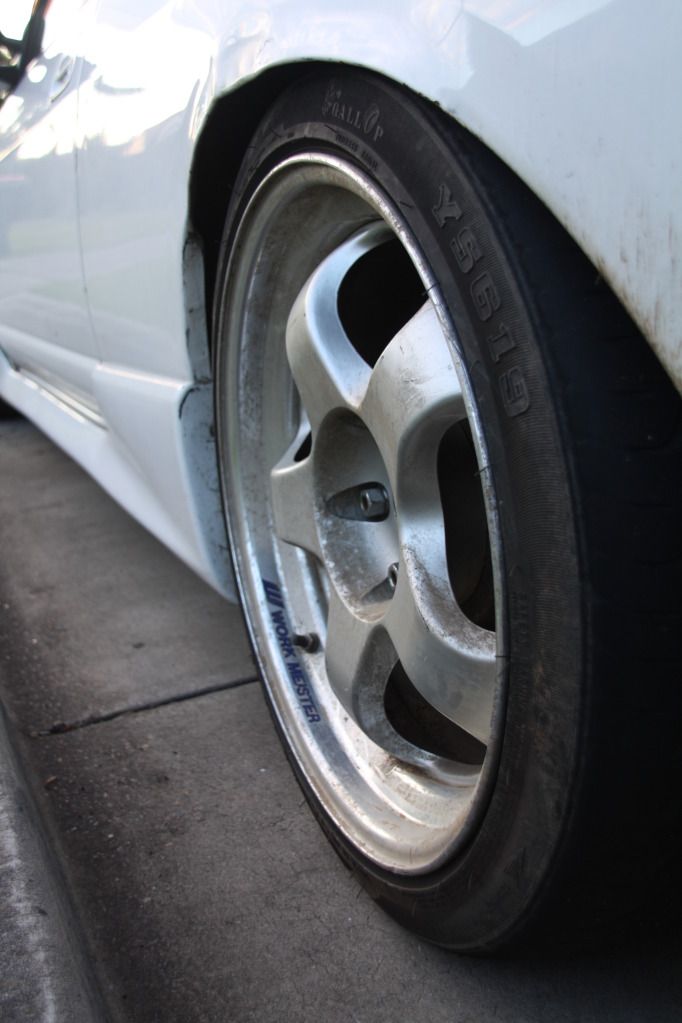 Rim 2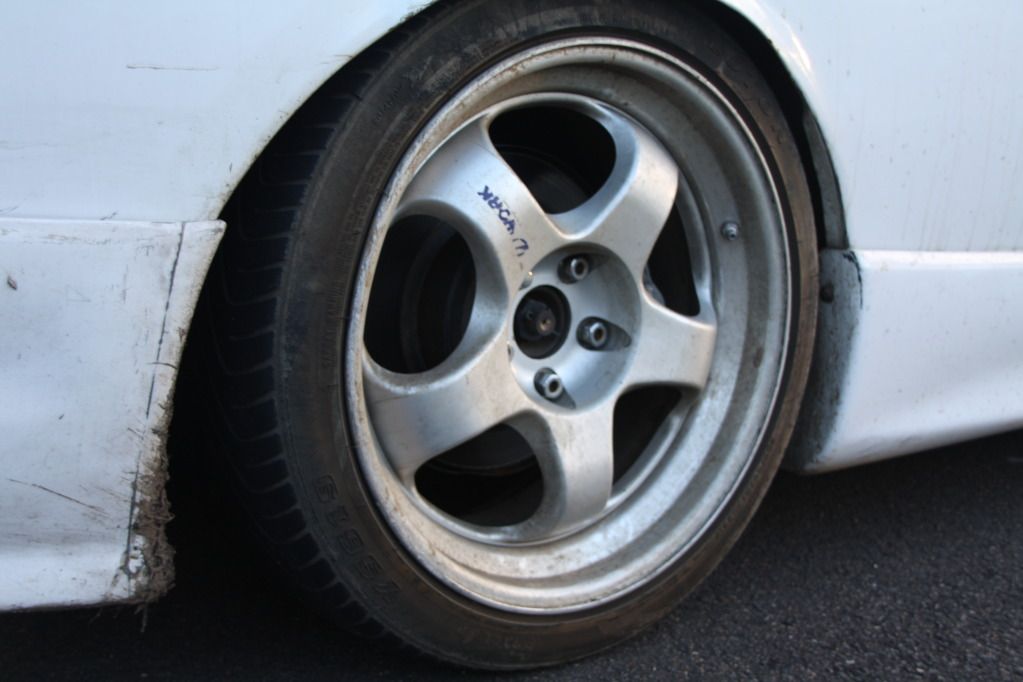 Rim 2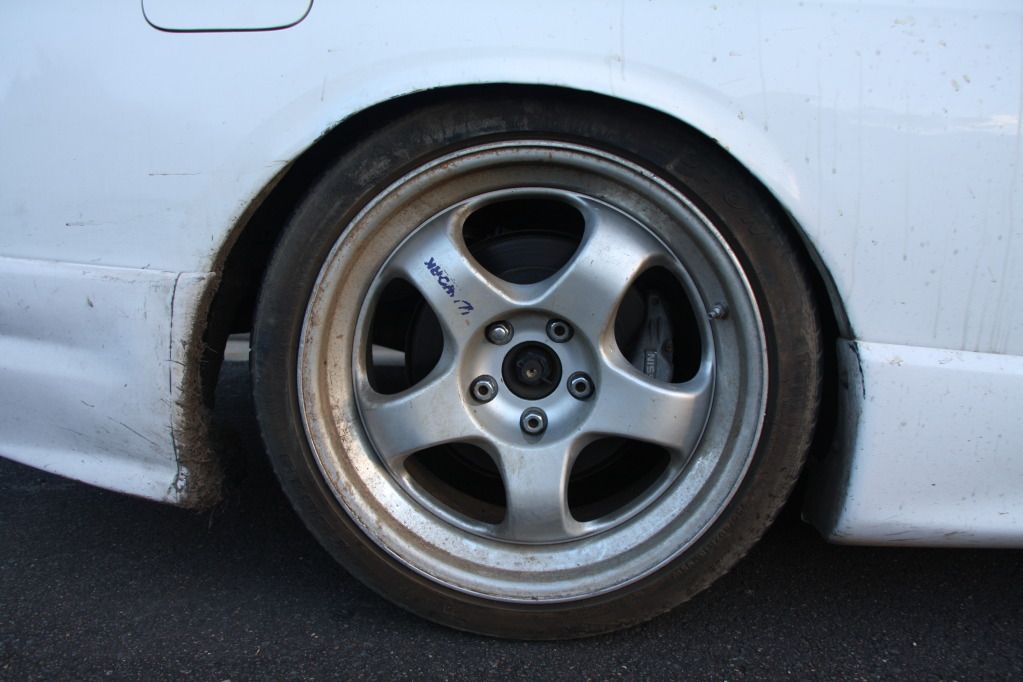 Amistad V 18x10-13Pair Not for the faint hearted Rims Only
Price $1000
Look like VS KF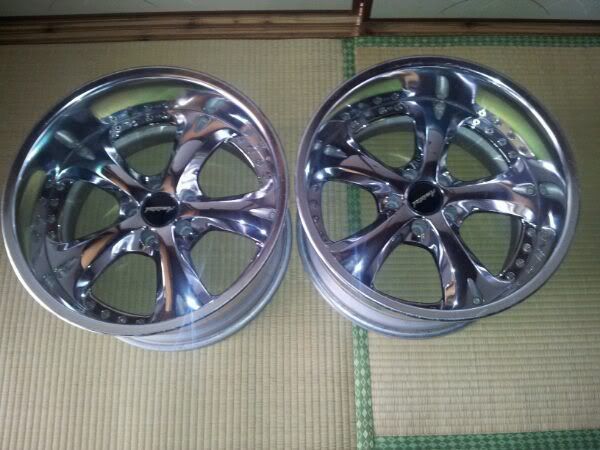 Almost a full 375ml Can of Dish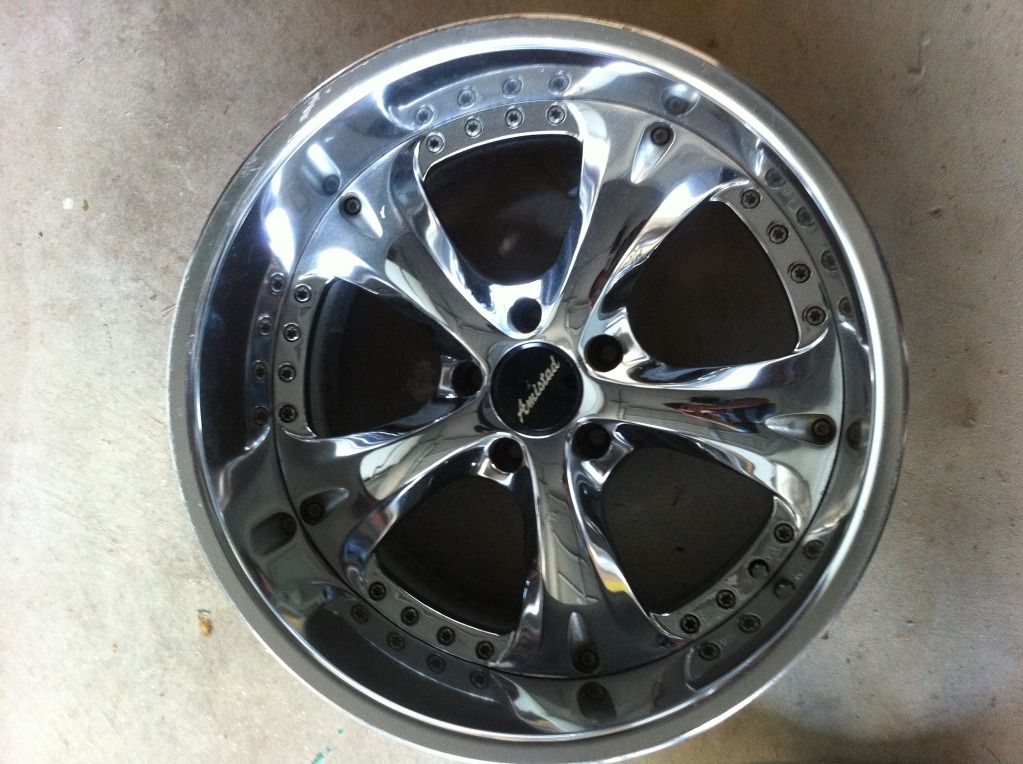 Damage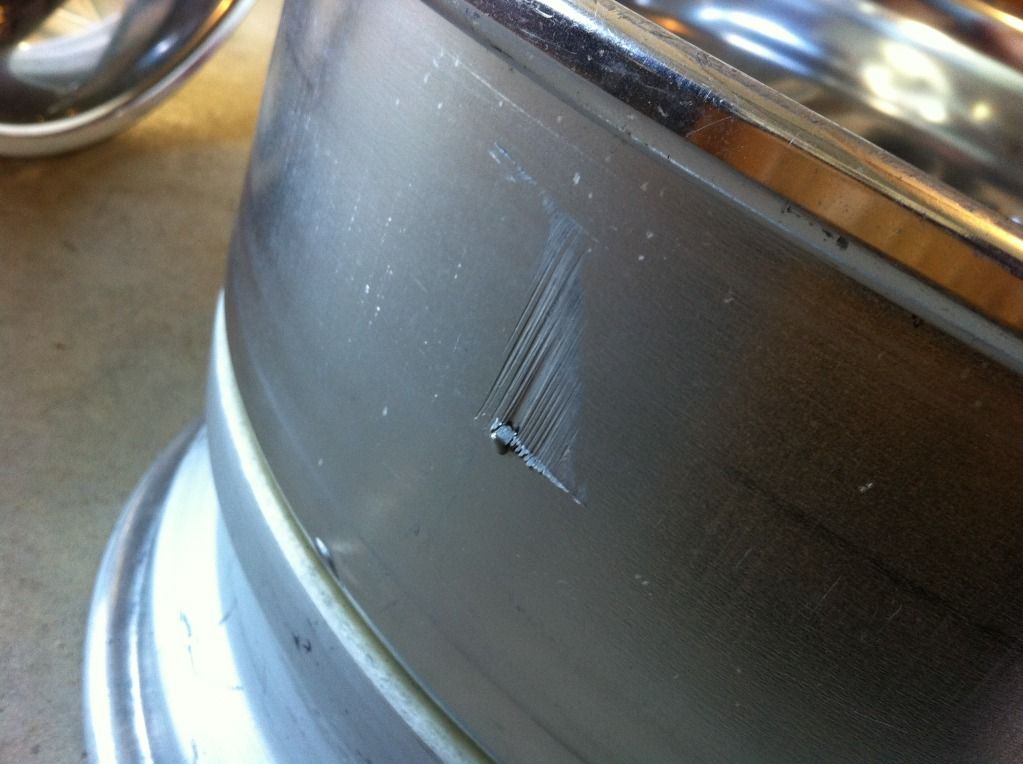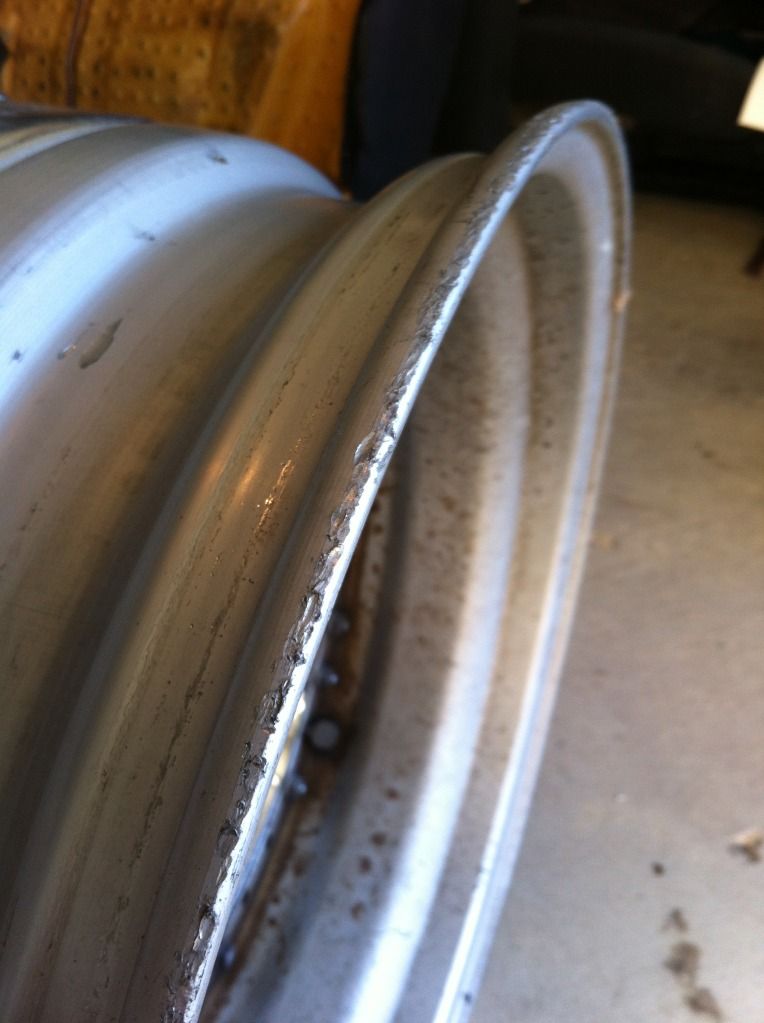 Chrome is bubbling a little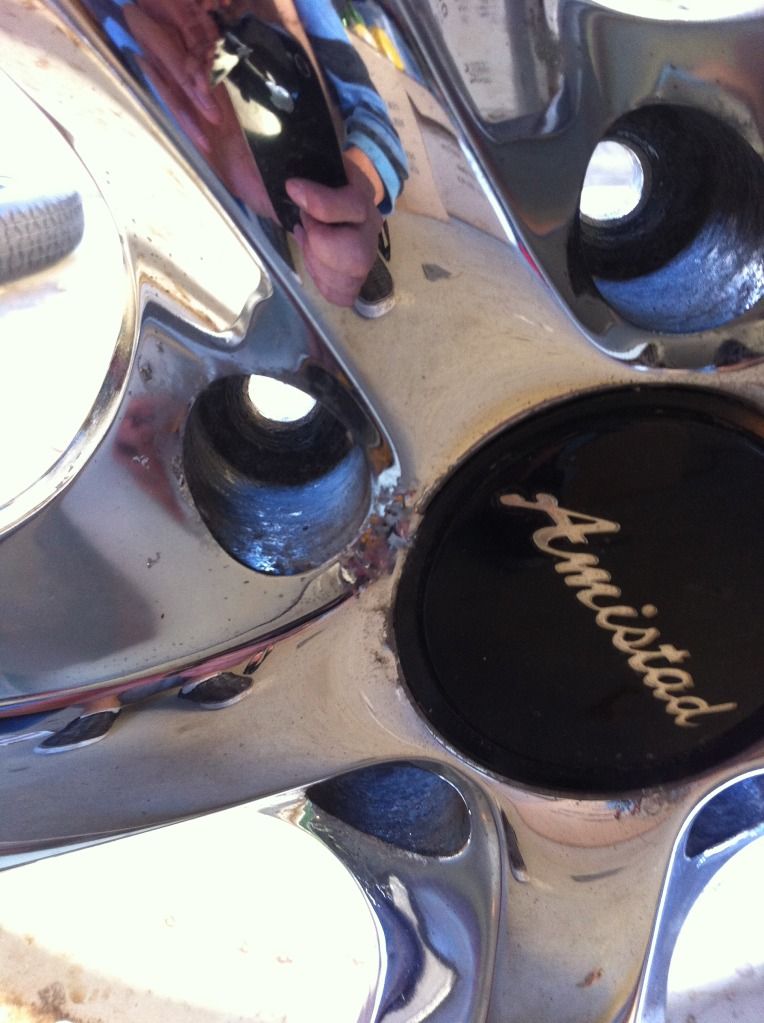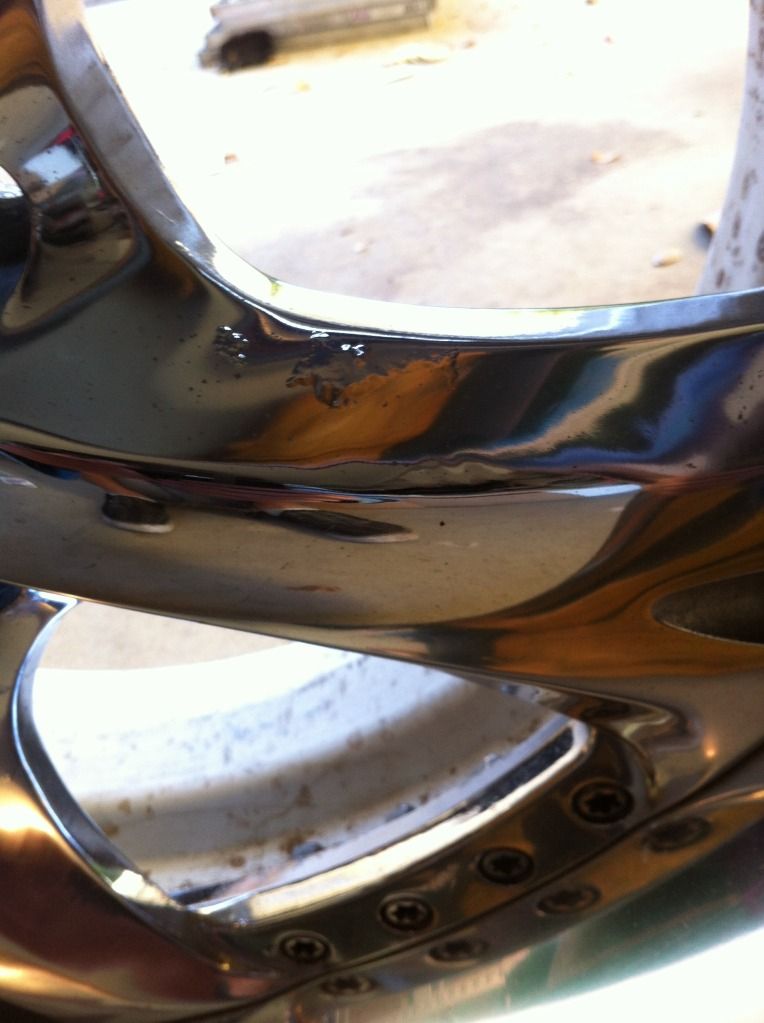 Pick Up can be arranged the Northern Beaches or Hurstville Area.
Best method of contact is either sms or pm
Money Talks Lowballers Walk
Benny
0421079631
Edited by TaKz, 25 June 2012 - 10:19 PM.