SOLD
Hello.
Got stock s15 wheel nuts for sale.
all STEEL not weak ass aluminium.
19 stock ones 1 odd one.
good condition.
12x1.25
Suit all nissans and whatever else has that thread pattern.
one nut is odd because tempe tyres lost one.. got a little open bronze one.
postage should be like $10 bux or less to anywhere in aus.
located in north shore sydney.
this is what they look like.
PM me or 0433 437 479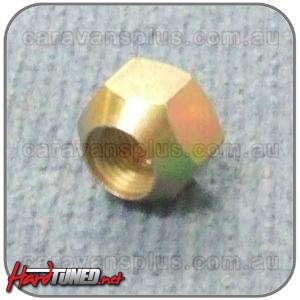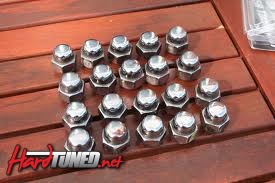 Edited by freestylerfalcon, 04 December 2011 - 11:03 PM.