Have a recent edition Apexi Power FC to suit S15 for sale, odered through Jesse brand new from factory and tuned by decs from garage 7 with the essentials
nismo 740's
FMIC
3.5inch exhaust
13.5 psi on stock t28bb
used about 6,xxx k
$800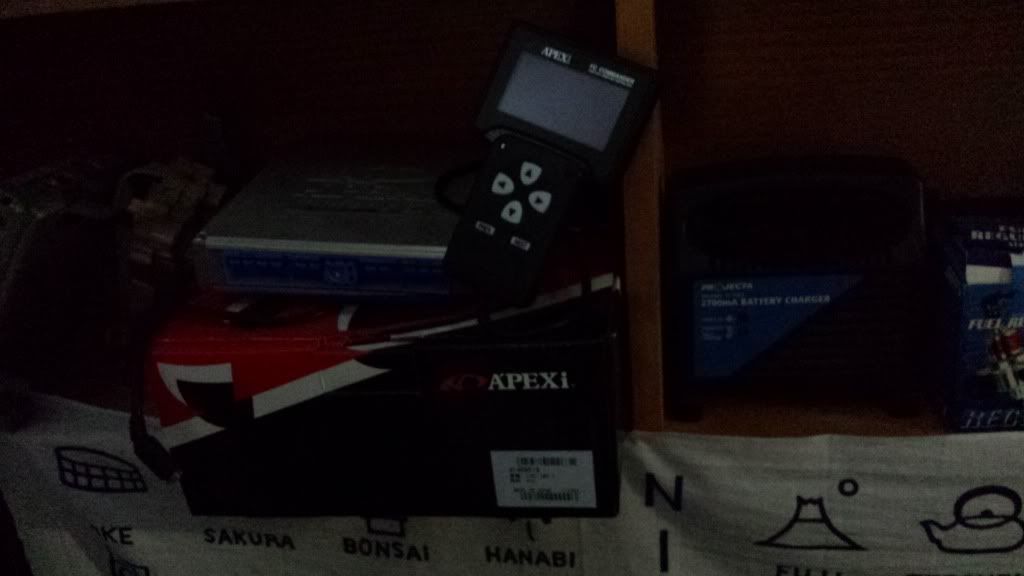 Garrett GT 3071 T2 .86
Recently rebuilt mint turbo inspection welcome
$800 or swap for a well high flowed Neo 25 turbo (must be in Stock housings and preferably a Hypergear with receipts)
Have a 6-speed SR box aswell,
Make a decent offer comes with 15,000 k old from new (Taark) Nismo mount / shifter etc.
Good condition short life as the salvage car had low adm k's and still the stock clutch.
Will also swap multiple items for a push 25box
Pm to contact for any extra information or purchase.
Located Adelaide SA prefer a local sale first but will post if necessary.
Cheers,
Edited by -Gaz-, 24 March 2014 - 10:05 AM.