Make:
Honda
Model:
Civic - Grand Prix Edition
Year:
1986
Motor:
1.5
Transmission:
5 Speed Manual
Location:
Brisbane South Side - Runcorn
Details:
Hey All, I've decided to part ways with my Civic, it's been replaced and is not being used. It's quite a rare find being 3rd Gen AH in good condition, the kicker is it is the Grand Prix Edition made to celebrate the Williams-Honda constructors championship (Nigel Mansell & Nelson Piquet) The GP edition bumpers are the only instances I have seen, comes with arm rest and extra compartment under dash (both GP features). So far it's only one I can find in the country, there is another in VIC but It's apparently not in good shape.
The Car is a 1.5L Carby Manual and gets ~410km+ from a 32L fill up. (around 7.8L/100km or 13km/L). which might make it seem slow but it accelerates quite well and is easily over 110 on any highway on ramp.
I have installed BC Racing BR Series coilovers which were the first set sold by BC in the world for the 3rd gen. It currently sits at legal height but can go way lower. The handling is awesome, tight single lane round about at 60km/hr and highway ramps at 100 etc.
The Mugen wheels have been sold. The 5 Factory GP edition alloys are included.
Price:
$1900 AS IS
Full Images at this link
http://s122.photobuc...-?sort=3&page=1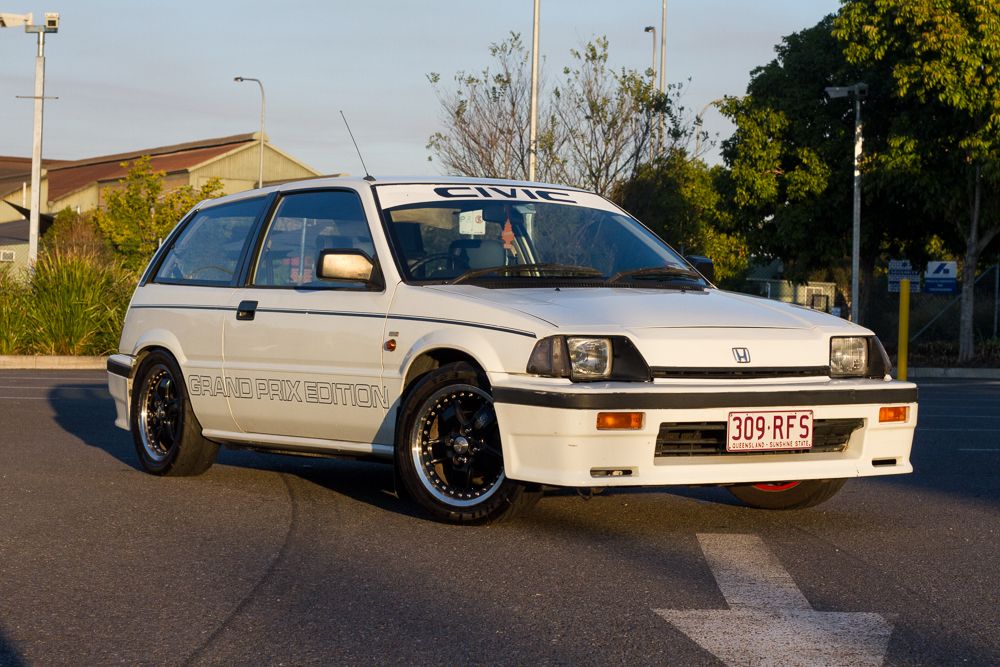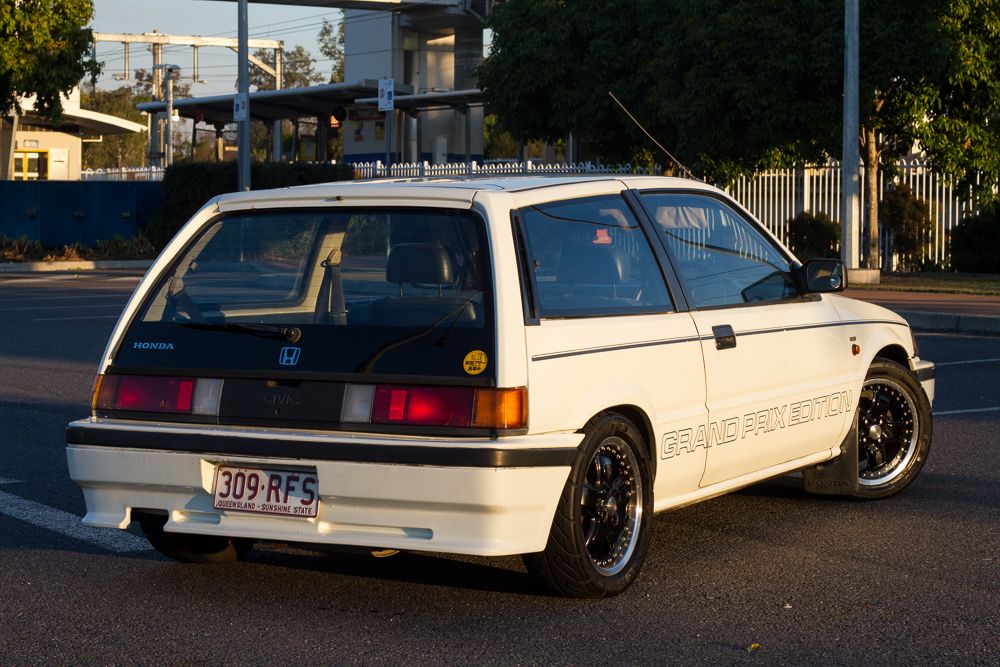 http:[URL=http://i122.photobucket.com/albums/o261/dandfx/formula%20wonder%20------------/IMG_9623_zpsa6e4f759.jpg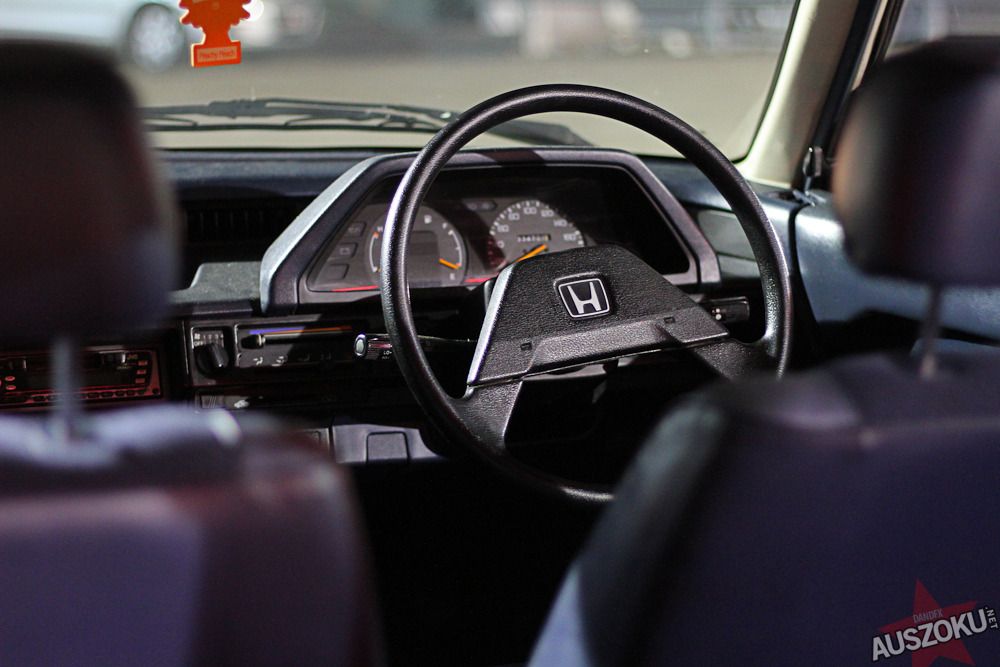 Edited by dandfx, 01 September 2015 - 07:14 PM.