The
TEAM EXEDY 2013
sponsorship will kick off on 1 January and run through to 31 December 2013. We're looking for a new or existing crew who have the stamina, determination and technical know-how to rise to the challenge of representing EXEDY on (and off) the track! Applications are open to both drift AND circuit racers, crews and individuals. What's in it for you? $30,000 sponsorship!
For all the details and to apply, visit:
http://www.exedy.com.au/TeamExedy.aspx
http://www.facebook.com/officialexedy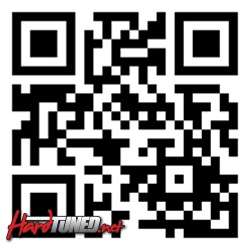 Edited by CSR81, 01 June 2012 - 10:55 AM.