S14/S15 Stock Fuel Regulator- $130
Genuine OEM FPR #22670-65F01.
To suit SR20 VCT blacktop engines.
Fits both turbo & non-turbo fuel rail.
New condition, never been used.
S14/S15 Stock Airbox- $120
Genuine part number #75F00.
Removed from S14 SR20DET.
Will fit JDM or ADM turbo models.
Completely uncut & undamaged.
Mounts & clips in good condition.
Includes a used panel filter.
S15 Silvia Master Window Switch- $60
Genuine part number #25401-85F00.
Driver's right hand side switch panel.
Includes electric mirror controls.
To suit JDM only, ADM is different.
Removed in good working condition.
S15 200SX Stock LHS Taillight- $50
Genuine OEM Nissan part.
ADM twin brake light version.
Mounting points are all in tact.
No cracked plastic in the lens.
Includes ADM wiring harness.
Light bulbs are not included.
Good overall condition.
S15 Faulty Starter Motor- $25
Genuine OEM Hitachi part #23300-80F00.
Removed after intermittent starting issues.
Would suit rebuild or stripping for parts.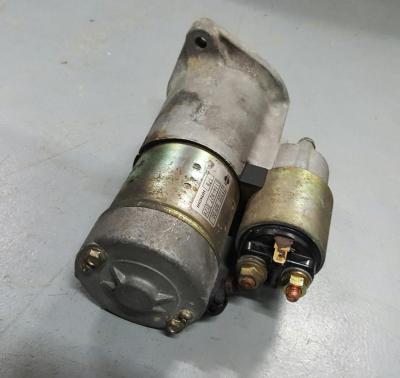 Local pick up from 2486 or can post at buyers expense.
Edited by 200VIA, 11 October 2017 - 01:29 PM.