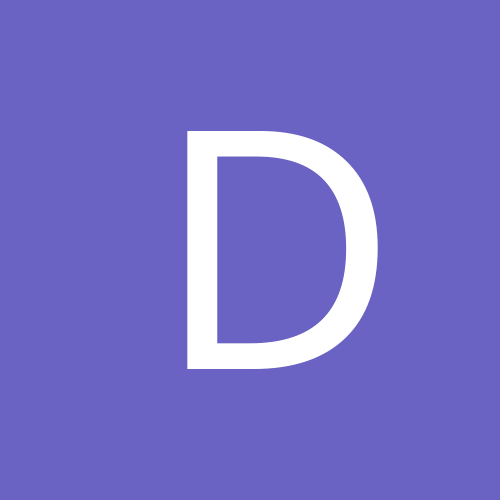 Content count

45

Joined

Last visited
Community Reputation
0
Neutral
General Info
Location
Car Type
Car Model
The cameras they use in the his a don't have a flash and are hidden there were set up on the said road above and also green hill road balhannah

There are cameras In the hills now though but that picture isn't them

Rb24? Even though im sure it's been done. Haha

The car didn't sound to well during the battles, but in the expression session was awesome to watch, it was probably the best driving of the day

Where abouts in adelaide ?

http://www.youtube.com/watch?v=467iFfBlDDg Not my video found it on stewys page

So anyone know any panel beaters south of adelaide who come to you ?

I think it can still work just don't advertise it on Facebook that's were most of the idiots would of came from and make a name and shame

Yeah, I'm pretty sure he can weld them or put you onto someone who can

Bloke at Ajps might be able to help you

Not sure if this is the right area but what do I do if I have changed the colour of my car, do I fill out a form or regency? If anyone knows would be helpful cheers

So has the rear been tubed yet?

That's a really nice s14, what do you use it for?