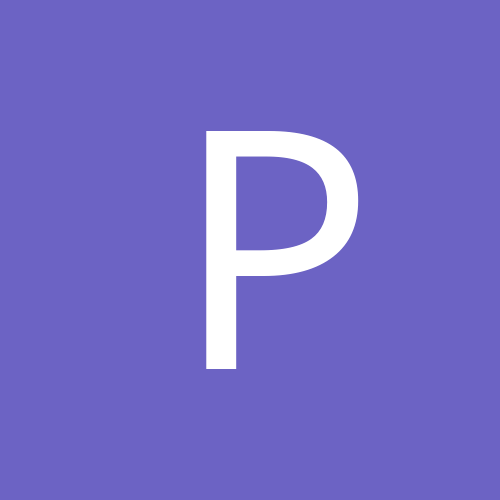 Content count

68

Joined

Last visited
Community Reputation
0
Neutral
General Info
Location
Gender
Interests

drift,fabrication,painting,mechanical,speed

Car Type
Car Model
Occupation

painter/fabricator/mechanic
Who makes these?Where can purchase those LCA's?

I have only just found out this Terrible News...FMD...I just can't believe this... I built the 4dr R32 drift car he drove...I met Luke and Alan when they drove over from Kooralyn to pick up the beast...I took him for a spin around the block of a quiet suburb and let it rip screamer and all...He had a smile from ear to ear and couldn't wait to get it back home so he could take it for a spin...He absolutely loved Drifting and did me proud taking my car to the next level doing so well in DA there was so much more to come... I feel so empty inside its hard to believe... RIP...Digga R32

You need the r33 master cylinder mate... Fronts vertually gravity bleed...! Start with rears first...then fronts...then repeat...

Too big mate...forget it...! They hit boost @ 4500rpm on a RB25...! I made 280rwhp with a stock rb25 turbo on my ca18det...worked fantastic...!

On my conversion it does not have a/c condensor fitted...but with this type of conversion it can be fitted and would work ok...! The condensor core flows air well...I would simply run two strong thermos up front and one on rear or eng fan...! The performance and cooling of this setup is fantastic...with unreal throttle response...this setup uses a 600x300x76 bar plate core with a stock s13 radiator...! The air is forced to flow through in one direction...with front mount setups you can get alot of air disturbance inbetween the intercooler and radiator unless you have custom ducting panels to direct flow...! Cheers

You dont have to lose the a/c...

A conversion that I have done... http://i159.photobucket.com/albums/t140/pssiii/untitled.jpg

You go Girl Racer... Would have looked good RED...

Emotionally Frigid...its not my fault you cannot have an orgasm...! You complain about the light being on...and I pay for the eletricity...lol F'ckn GOLD...Haaaaaaaahaaaaaaaaa...!

A throw-out bearing will be noisy without clutch engaged and disappear when engaged... I think your clutch plate is Fracked...

The heads are the same...the cams are different...! Keep your turbo exhaust cam...and use de inlet cam(bigger) or use another det ex cam on inlet...! Definately do a little porting...more attention to exhaust...! I have made 390rwhp on my ca with these cams Cheers

Hi, I guess they do fit because I built that car..! A 2dr rear bar, a little cutting out to fit lights and the boot needed a 25mm strip added at the bottom along with re-shaping around the lights..! I sold the car to Luke and he's going great...keep an eye on him..! Cheers

Dont you have to qualify for D1? so that not any fool with money can buy in? its takes the talent then. With seeded driver's to? Yes, you have to qualify for D1 if your note a seeded driver ie; Top 11 in points I think. But here you just buy a spot, there is no drifting criteria needed to fill positions ie; Top 3 Over-all finish in SD or Have qualifying for DA say last 10 positions on Friday or Saturday. It really lowers the standard of drifting structuring it this way, it only fattens the wallets of the Promoters.

I think there are too many drivers in DA with money.....not necessarily any TALENT or EXPERIENCE. DA should adopt a different entry criteria ie; TOP 10 seeded drivers from previous season...! The other positions should be up for qualification at each round...! This will benefit good driver/car combos, local drivers and just throw an unknown factor into the equation. It must be said that the lower half of the field are ordinary and some have very little experience ie. not even any SD experience. Not having tools 'pay' a ridiculous entry just to poonce around and potentially ruin someone's weekend. Da'grippin...well Robbie did set the car up and choose the driver...!