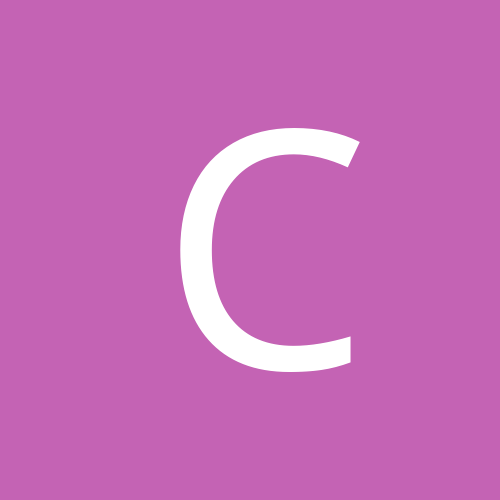 Content count

4

Joined

Last visited
Community Reputation
0
Neutral
Thanks again pmod. Ive found a thread on supraforums, they go through the whole process of a swap into a GA with the op, thanks heaps

Thanks alot pmod! This is a great collection of info if i dont need parts from a 1j then a 2j project would be fine going into any a70 chassis id assume. I can get my hands on a very clean ga70h with the 1G 2.0l motor, would this model have the engine mount locations necessary to make the swap to a 2j? And once this is done will i need an engineers cert? Or can i just advise vicroads of the engine number update? Thanks once again

Hi all, Im looking at getting my hands on a mk3 supra and swapping a 2jzgte into it. has anybody got experience with this? Im not quite at the stage of requiring a walkthrough but just planning ahead. Is this something that i will need an Engineers certificate for? Also, i have read up a guide on how to convert to a "1.5jz" , where parts of a 1jz are left in the car and parts of a 2jz are added, what is the benefit to this? Is this to avoid complications with governing bodies/getting an engineers certificate, or does it make a stronger motor? If a straight swap for a 2jz is the best outcome what will i need in total to make the swap? this will be my first project and my first conversion, looking to do most of it myself as i have mechanical and electrical knowledge. Thanks in advance!

Hi all, Im after a legitimate JZA70, in black only. I am in Victoria but willing to collect the car from NSW or SA if necessary. please email or msg me with any details of your car! Been waiting for one to pop up forever but i dont think im looking in the right places. Cheers!