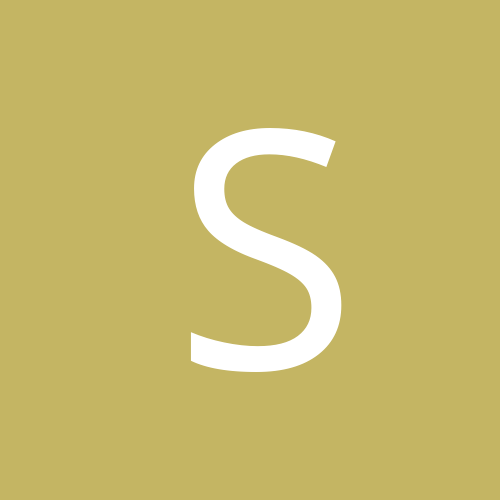 *SLY ELS*
Standard Member
Content count

91

Joined

Last visited
Community Reputation
0
Neutral
About *SLY ELS*
Rank

Newbie


Birthday

04/29/1987
sorry if i want to learn and make sure i fit it right. just would like to know which way to put the knuckle on to the rear lower control arm with the washers etc

i have just bought a complete set of driftworks front and rear control arms and knuckles for my S14 i do know abit of mechanical but i just would like to know if anyone has a step by step picture's/instructions thanks in advance!

I want to fit speedflow fittings to my sr20 rocker Cover for my catch cat but what i need to know Is do i have to get them welded on or ? How Have you guys done it? Pics would be aewsome

i want to buy a defi tacho to match my other bf series gauges but i want to know if they come in a big size? also anyone sell them in australia?

who sells VRS SR20DET kits with metal headgaskets?

near victor! not far! any accomodation near there? would like to bring the family

where is mount alma? how far from adelaide?

looking to upgrade to a hydro hanbrake setup whos got the best deals for these? seen them on drift works and it looks the goods

do we need to have a fire extenisher? any type?

do they check the dates on harness'? if so how many years before they expire?

i did search but didnt have any success

i have come accross these Achilles tyres as they arnt badly priced but before i go buy a few sets i thought il ask the question here if they are any good for drift of not? do they delam? do they smoke? also while im here what tyre pressure would you put into your tyres while drifting? any feedback would be awesome thx

currently focusing on my suspension to get it sorted properly on my s14 already have coilovers, caster rods, solid cradle bushes, and rear camber arms is it worth in investing in kazama or Ikeya Formula tie rods and tie rod ends? steering rack spacers? also are aftermarket knuckles and sway bars needed? bascially want to make it feel like a go kart so i can trust it when i throw it into a slide what else is needed to make a tough suspension setup?

550's or 800's arnt enough?