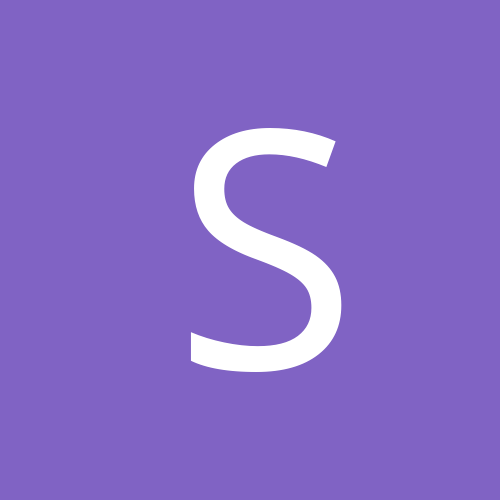 Content count

24

Joined

Last visited
Community Reputation
0
Neutral
Besides feeling like I'd been run over by a truck...twice!...No make that 3 times! I did manage to come over Monday but alas knowone home? Didn't want to disturd quality time with the family as fiqured you were down the beach with the kids....Now I'd be lying if I said I was dissapointed you weren't there but I was willing, just quite not so able.

Markos, when I arrive this evening please have 10 x $100 crisp dollar bills in an unmarked envelope.....Or Nina and I will be having a little chat

And a real hit with the ladies I'll bet! Mind you I'm one step away from being a horses arse looking at my avatar

Funniest thread yet! Markus have you no shame with those yellow shorts. I lived the nighties but words escape me on your porn star look, fu*king gold! Touch Down!. Surely you have an old photo somewhere with you in a g-string skimming the pool????? Ha ha ha ha ha Janinne Kellerman Ha ha ha ha your on fire! Keep the mullets coming

If you listen to the advise these guys are giving you it's near impossible to go hungry. I started training Oct 06 and by Xmas I'd lost 6kg down from 86kg to just under 80kg. I honestly had trouble keeping up with the amount of food m&m had me eating, and believe me I go alright on the tucker side of things. And because of injuries over many years of sport I am unable to even walk for distance. But again I did the weights I was told and listened to the eating advise (absolutely essential or your wasting yours and everyone elses time) and the results speak for themselses. Enjoy pigging out, but with the right food at the right times.

So your obviously going to Advanced Hair, yeah! yeah! then Markos?

Huge thanks Markos. I asked you for help and always you were forthcoming for anyone interested and prepared to do as instructed. Your insatible thirst for knowledge on the human body and it's bionics is uncontestable. I can not thank you enough for helping me achieve my summer goal. And I look forward to achieving many more being the healthy person I've always wanted to be. P.S. Luke (daffyduck) has to do a lap of the factory today in a g-string thanks to 2 shoes punching out 137.5 squat. Said he couldn't do it, big statment...WRONG! ha ha ha ha

Well said. I don't think for a second you tried to do anything other than seek advise for something you though you were doing right, or if not just seeking that confirmation. I myself thought I was doing squats right but found out I was sadly mistaken. I was using a full knee support as I've had a few operations over the years and there stuffed basically. After being drilled by m&m that it was a joke how high I was squatting I set about changing it. I pissed the stupid knee brace of for a start, I then dropped back down to 40kg squads and did them over and over and over again in 20 set reps, with the odd day increasing weight, lower reps. Then after 3 weeks went for it again, this time with m&m and big m&m watching. I PB's 90kg, they think I'm on the juice because of the improvement (in all areas) I gained since my last PB's and how low I was squating. End result is the gains are out of this world and a big smile of contentment in achieving what I'd set out to do. Don't give up Chris, takes a big man to cop it and come back bigger and stronger. My monies on you on though!

Your pet Gerbal ate my home work. Had to do it again

That's because we are all in rehab from that undiscribable, fowless smelling anal gas you exhuast with absolutely no shame and total pleasure. Is this normal proceedure if your consuming a supermarket on a daily basis?

It worked for me 4.5kg in 6 weeks. Just stuck to exacly what m&m said for carbs, mainly vegies (no potatoe) and fruit in the mornings. No pasta, rice, bread. Have now put 2.5kgs back on in muscle and never hungry

Friday: Played in Malimona charity Golf Day in honour of mate that died from it 12 months ago. Saturday: Cricket all day then helped mate move into new office until 2 in morning. Sunday: Up a 6am to drive 8 hours to bumf**ked Idaho to visit mate who f**ked up once in his life and is now sending time in the big house for it. But he's a mate and I would drive 20 hours if I had to as that's what mates do. Monday: Up a 5.30am for work home at 8.30am. In between those times I've still managed to do some weight work with limited resourses I have at home.