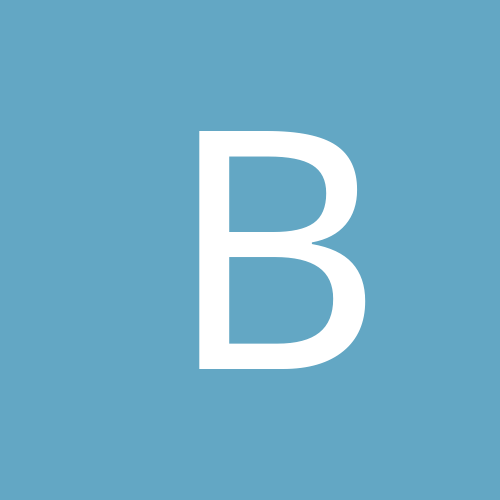 Content count

33

Joined

Last visited
Community Reputation
0
Neutral
General Info
Location
Gender
Car Type
Car Model
Make : TOYOTA COROLLA Transmission : Automatic Kilometres : 91450 Price : $7,500 Condition : Used 2005 Toyota Corolla Station Wagon Auto Freezing Aircond 91,450kms Central lock Good tyres all around (will also come with free 17 inch wheels and tyres, might need one tyre if you want to use the 17 inch wheels) Cd/DVD player with built in GPS/Bluetooth and IPod connectivit Built in amp and 10 inch sub Reliable, nothing to spend and comes with 12 months rego Very cheap for this price as I want a quick sale or trade for Silvia or Skyline with cash either way Please contact me on 0432 961 598 anytime if you any questions Looking for a quick sale so if you throw me an offer close to my asking price it's all yours Pick up in Sydney CBD area

Buying Lfs and g25 was the best money spent for me, I've been playing it for over 5 years and still enjoying it. The leather grip on the wheel is all worn and is ripped yet still works like new. What nickname do you guys use on there?

http://forum.jdmstyletuning.com/showthread.php?37354-NSW-DriftMob-ProjectD-drift-day-WSID-carpark&p=1036146#post1036146 Someone posted some pictures up on there

Make sure you have the logitech profiler working Open profiler create game and choose lfs.exe Open lfs Make sure that in option you have selected the gear shift mode to shifter Or try changing it to sequential mode and change it on the shifter as well Check that its plugged in also. Does the green light come on? http://lfsmods.com/2010/04/xr-nissan-s14/ Download this and put it in your lfs folder for s14 There's a tweak for the game where you can change almost everything from weight engine boost wheel/tyre size and you can go online with it on modified servers But I can't find where it is

Would love to drift with you guys Can someone run a server please? NSR server would be awesome just like the demo days

I've just got the V8 Black s15, ae86, supra and mad mikes Rx7 Yeah haha Ebsiu is awesome Too bad they don't usually run it on the servers

http://www.kat.ph/rfactor-crack-v1-255nocd-zip-t432181.html You will need to download that first and put it in then you will be able to use all the other cars and tracks You gotta put the controller file from the d1gp addon into userdata/your profile folder Then just adjust the forcefeed back to about -50

Thanks mate, I was getting some food before work lol.. You must have been with all the imports at the car park ay spotted a LOW white 180sx on parra rd this morning Yeah I was with them imports Lol we took over the carpark

spotted king 180 getting drive through maccas on parra rd today at bout 10am. Nice car mate

http://www.lfsdrift.net/rfactor/rfactor-all-cars-and-tracks-server/?nowap I found an AE86 and supra addon for this mod There's now a new Odaiba and Ebisu track too Anyone up for some drifting? There's heaps of server online now http://www.rfactorcentral.com/detail.cfm?ID=Ebisu+Land+Drift+%2F+D1GP Ebisu http://www.rfactorcentral.com/detail.cfm?ID=Tokyo+Drift+In+Odaiba Odaiba

I will be paying tomorrow I'm drifting with POH_86 and another 2 friends What is the new car JJ?