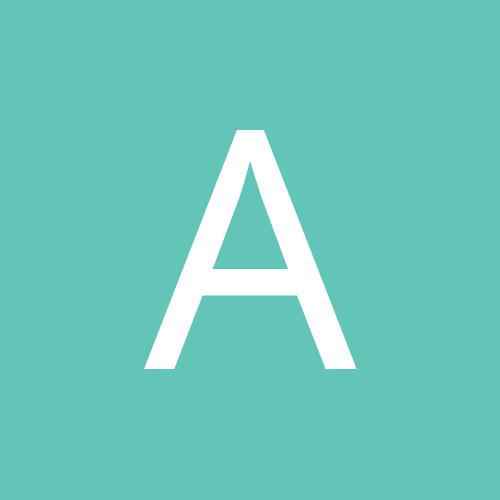 Content count

86

Joined

Last visited
Community Reputation
0
Neutral
About aleks
Rank

Every time I do cardio, I die a little


Birthday

11/12/1984
Hi, Do you have any oil filter relocation kits for RB25, either trust or any other brand? Cheers, Alex.

I have a similar setup; engine, tyres/wheels, weight blah blah blah. Would be keen to know what alignment works for you out of interest.

http://www.plastics4performance.com/Lexan--Makrolon--Perspex-race-and-rally-windows-and-window-kits/NISSAN---Lexan--Makrolon-polycarbonate-windows/NISSAN-180SX-S13.-/c-1-288-420-421/ This joint in the UK make them.

I'm currently running 324mm gtr dics with R33 GTST calipers with UAS caliper adaptors (still four stud) Anyone thinking about getting these caliper adapters they are RUBBISH. They require grinding of the knucles and caliper.... that didn't really bother me. What did bother me was that they is that they didn't mention this as well has having to grind/cut up the adapters themselves which is pretty retarded as they a CNC machined part. R33 GTR calipers would be better as I think it has a bigger pad surface area.

This has some pretty impressive pace, how is the build comming along? Who did you take the car to for a wheel alignment in archerfield? What settings did you end up running? Cheers, Alex.

I have had a chance to use a Boswell on some alloy and it wasn't too bad. Mates had it for a year now....

Seen you a few times at work (black 180 gold drift teks) What brand radiator is that and for what model car is it for? Do you have much room for a thermo? looks like I will struggle to fit a new radiator in my shit box.

They look strikingly similar to the ebay jobbies

I have nothing useful to say except for reiterating that the search is pretty f**king useless...

Army BFA standard for Male under 26 years of age: 2.4Km run is 11:18 70 situps to cadence 40 push ups, not to cadence, you have a time limit of 2 minutes

You could buy the throttle body adaptors that they sell for the greddy intakes, turn it the other way around, place it on the standard intake with a Q45 TB

BFA UNDER 26(first age bracket) MALE 11:18 2.4k run 40 Push ups sit ups something like 75, NOT 100

You would have zero chance of staying in Melbourne as a Rifleman unless you are a reservist. There would be little chance of getting a posting in Melbourne regardless of corp/trade if you want to join up as full time. Military Police aren't direct entry, you need to be atleast a lance corporal or be eligible for promotion in your trade before you can transfer. There is a reservist Signals unit,Armed/cav? and I believe a MP reservist unit in Watsonia and a Commando regiment in Willamstown

I can answer any job specific questions you have, PM me if you want. If they are general Army questions ask here.