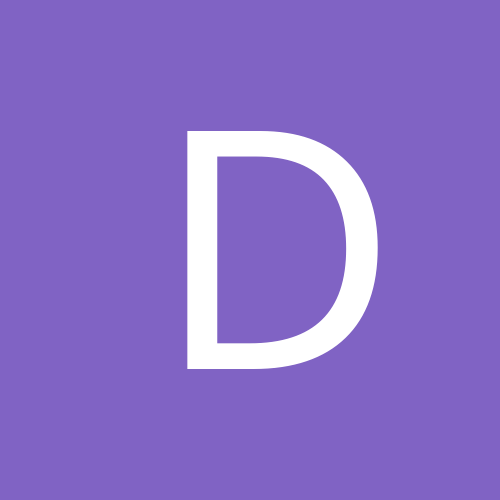 Content count

25

Joined

Last visited
Community Reputation
0
Neutral
About donkeykong!
Rank

Newbie


Birthday

July 13
General Info
Location
Gender
Interests

New to the jap world, always been keen on hellaflush, and skating. Mix and mash with style.. Yehhh buddy lightweight

Car Type
Car Model
Occupation
Anyone keen for Friday 9th Dec meet? Blacktown area to wollomooloo?

White s14a on seven hills rd, anyone know who owns it plz pm me, looks tuff. Wanna gather all white s chassis in the area for a summer cruise

As usual, the old man came to the rescue with his electrical background and his ol timer knowledge fixed it up and slapped me across the back of the head. Lol, I think I've got my mindset on unigroup, they are just down the road and quite reputable. Anyone know how much on average they cost for ground up tune!

Just got to the ecu, red light flash! Is it time for me to curse at this car yet.. Anyone know the easiest fix.

I'm pretty sure its running standard Nissan module. This may call for a early tune and fix. Hoping not to cost to much. Sydney area, any good microtech tuners besides matouk and micks motorsports

Thanks spazo, I'll pull the unit out after lunch and find out what it is reading. If red is showing, does this call for a replacement unit, or is it able to be fixed?

Anyone have any clues? Really don't want to call a towie

Nope, bonnet closed bucket wash... Just added that in there incase water may of affected anything

Hey ns.com members, Your assistance will be much appreciated I'll start from the start, earlier i gave my car a wash, then a small laps around the block with the typical burst Herr and there, and I first noticed that my engine light began flickering, then too my tacho began bouncing, my motor seemed to be revving perfectly fine, but the tach is showing odd low bouncing readings. I took it home, cooled down, left it for 20 mins and came back to start it, and now it won't fire. I can hear my fuel pump (yes I know its on the way out), can hear injectors, and starter motor is cranking, just no fire. Has anyone else experienced this problem/s before with microtech? Anyone that can help me out ill definitely return the favour.

Spotted candy Apple thryla on king Georges

Spotted syco14 on parramatta rd granville just now.. looks sex

Would be awesome cruising with ns, good to get to know each other. Count me in on anything western subs Sydney.. inbox me for contact detail

Thanks guys, this helped me out soo much after the previous owner did more damage than a blind butcher with a blunt hack

No oil trace. Comp test came back strong. Mechanic pulled the turb out and found out it was more ..... than a prostitute on crack... Let the fun begin disco style

Well if it is my turb, ive already rang gcg and found the disco potato at same price as the t28bb. Or a tad more for the gr2871r.